Popular cross platform messaging application 'WhatsApp' has found itself on the other side of the 300 million mark. The four year old service confirmed that the app is now being used by more than 300 million people around the world every month of which 20 million are Indians. Other than India the app is also actively used in Germany, Mexico and Spain. Earlier in June, WhatsApp had announced that it had touched the figure of 250 million.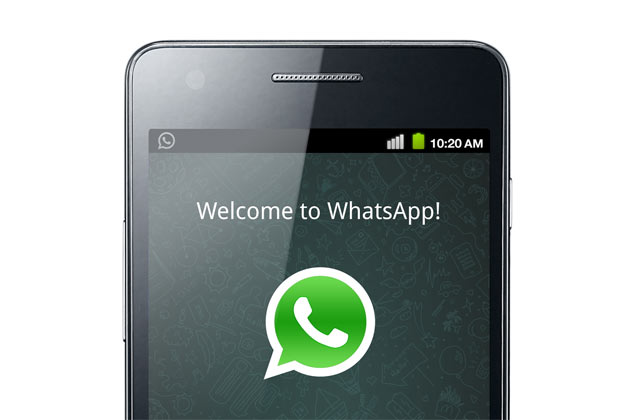 "Today, we're proud to announce that WhatsApp has surpassed 300 million monthly active users worldwide, a milestone on the road to WhatsApp becoming the communication network of the 21st century. On this occasion, we are also excited to introduce Voice Messaging, a new feature that will allow our customers to quickly and easily communicate in real time using voice messages with friends and family, whether they're across the room or thousands of miles away," said a company official while speaking to CNET.
The Voice messaging feature will be an easy recording procedure. All that a user needs to do is push the button to record her/his message and release to send. If the user feels the need to abort the recording she/he should swipe to the left and the voice message would be deleted. Unlike Facebook's messenger app that requires three taps to record a message, WhatsApp does it all in just one tap. Speaking to AllThingsD, Jan Koum, co-founder and CEO said that it was WhatsApp's innovation and the simplicity of the application that is the key to WhatsApp's success. According to him, the new functionality will help those users whose languages are difficult to type. Koum also informed  that after the new feature is out he would begin to work on 'media-focussed' products based on photos that WhatsApp users exchange.