Multi-Platform messaging application, WeChat, started offering 1Gb of free cloud storage to its users enabling them to store videos, images and documents of their need. WeChat users can now use 'Favourite' option on their chat screen to save multiple file formats which includes videos, pictures, text messages and voice messages directly on to the cloud. The application is driven by a Chinese firm Tencent, which will enable its users to access the stored data from multiple devices at any point of time.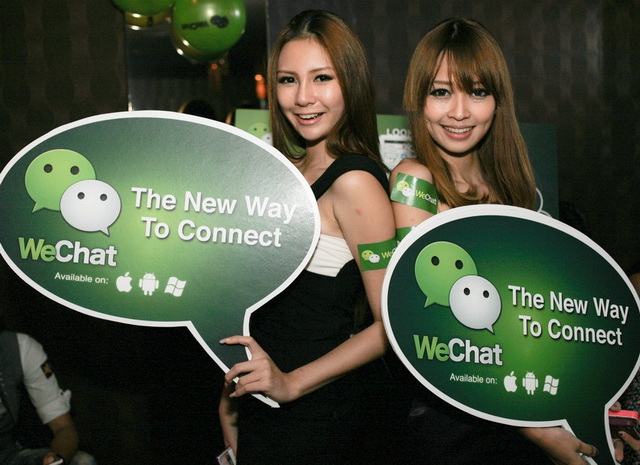 As per Nilay Arora, Vice President – Marketing and Business Development, the new feature is termed as 'The Favourite Message with 1GB cloud storage' and will enable its users to store their beloved memories in the form of texts, pictures and videos without compromising their smartphone's storage space. This add-on will definitely add more value to the application and to the overall end user communication experience, he added.
Launched its operations in India in 2012, WeChat has 100 million registered users worldwide. According to a third party UK based research firm, about 41.8 percent smartphone owners use WeChat in India, though company is not willing to reveal country based user figures. The multi-platform messaging application launched its iOS version in 2013 and got registered as second most downloaded application in 2013. At present the application have spread its legs over operation systems like android, iOS, Blackberry, Symbian, also Windows operated smartphones.
With the introduction of this feature, WeChat is aiming high to match-up in the league with big players such as WhatsApp, and Line.