Zack Snyder on Twitter has posted a teaser to the Batman Vs. Superman trailer, expected to release April 20th. Not only this, in his tweet, the director even redirects users to the official Batman Vs. Superman website where they can book for the IMAX screenings of the complete #BatmanvSuperman trailer.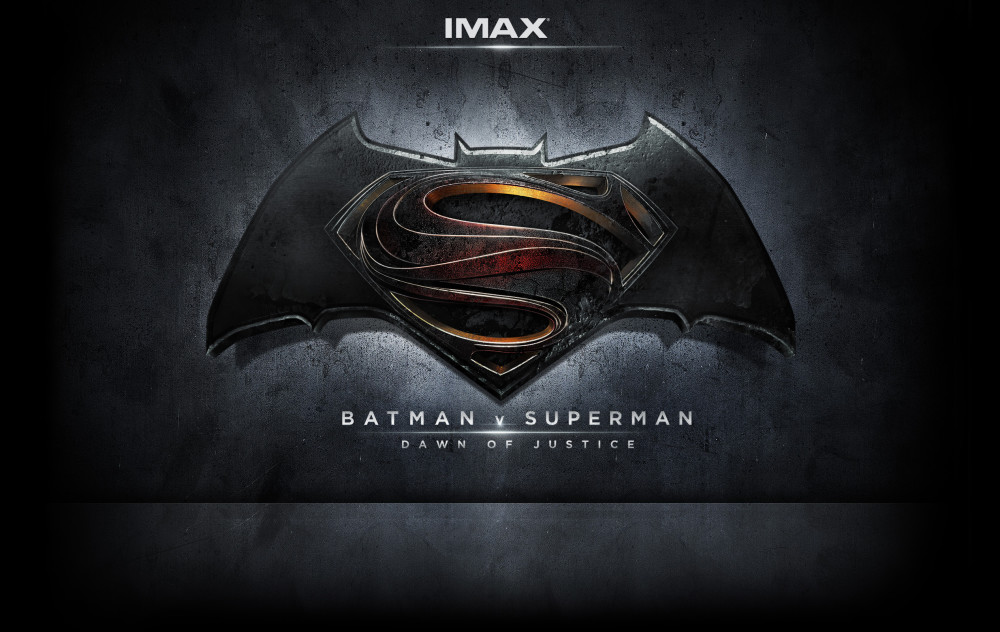 Batman Vs. Superman has a release date of March 25, 2016, and stars Henry Cavill as Superman, Ben Affleck as Batman, Gal Gadot as Wonder Woman, Amy Adams as Lois Lane, Laurence Fishburne as Perry White, Diane Lane as Martha Kent, Jeremy Irons as Alfred, Jesse Eisenberg as Lex Luthor, Ray Fisher as Cyborg with Callan Mulvey, Holly Hunter and Tao Okamoto in new character roles for the film.
Justice League is set to follow, directed by the man Zack Snyder himself, and we couldn't be more excited.
Watch the teaser trailer here:
Confirmed 4.20.15 #BatmanvSuperman @IMAX special teaser screening events. Limited space. RSVP http://t.co/TasYGlJGig https://t.co/fnxFIERUlv

— ZackSnyder (@ZackSnyder) April 16, 2015