Social networking site, Twitter is up with an all new way to deal with the cases when its users forget their passwords along with an update in its security feature. The company will now handle suspicious logins and verge reports more certainly. This critical update is post Hartbleed, where there were number of assaults on personal users and security concern is on a higher side. The main purpose of these updates is mainly to ease user experience when they forget their password also to maintain integrity of its user data.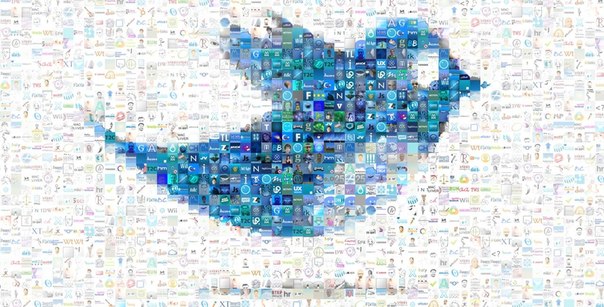 Twitter has changed the way to request a new password which includes a text message request along with many other options related to passwords. A user just needs to enter a code in his mobile phone in order to reset his password. As per the word from officials, 'No matter whether the user have recently changed their phone number, or are traveling with limited access to their devices, or had an old email address connected to their Twitter account, now they've got options.'
Another one is a security update where Twitter will keep an eye on 'suspicious activity' and will respond to untrusted access attempts with a question that the account owner should know. The users will also receive a notification on their mobile phone or their e-mail address when there's a suspicious activity after being accessed by an unauthorised user.
As many users have same passwords, a single bug can put many accounts and privacy at stake, for which Twitter believes that these new features will help to decrease the number of accounts that get hacked every day.