The timekeepers are trying their best to keep up with the ever-changing times. With prospective new buyers eyeing smartwatches (wearables) over traditional ones, 40-year-old Titan Co. Ltd. on Monday announced that it has partnered with HP Inc. to launch a range of smartwatches later this year. Titan's snail-paced growth could be major reason that prompted this collaboration and decision. The said new watches shall hit select domestic and international markets in the coming months.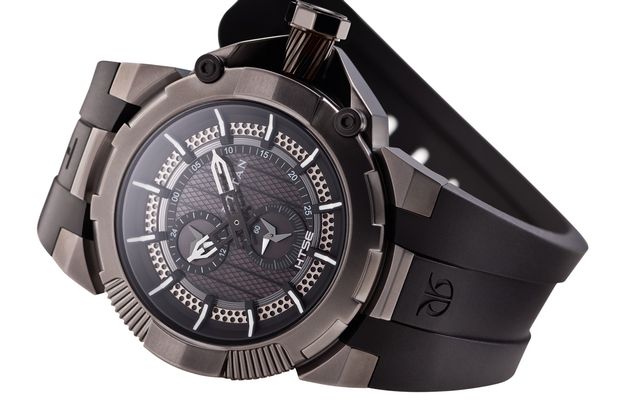 S Ravi Kant, CEO of Titan's watches and accessories division, stated the company's march into the smartwatch segment shall be the next step in Titan's journey as a lifestyle company. Sridhar Solur, General Manager, wearables and smart platforms at HP Inc. believes that HP is helping fashion and lifestyle brands to incorporate technology into their designs offering customers a stylish timepiece they desire, but which are more connected and responsive.
Traditional watchmakers all over the world are somehow looking to carve their mark in a domain populated with wearables from Apple and Samsung. Fossil is reported to have shelled out $260 million in the acquisition of Misfit, manufacturer of Internet-connected wearables and devices. even TAG Heuer, a leading watchmaker, along with Google and Intel has developed a smartwatch Tag Heuer Connected that has turned a lot of heads.
Titan's move is in line with its focus to become appealing to the younger and more tech-savvy crowd. It even launched the digital sonata watches under the SF brand. Even the Titan stores are expected to be digitally integrated.