1906 – Hasya Divas. Popular Satirist and Humorist Shri Prabhu Dayal Garg popular as 'Kaka Hathrasi'  was born. Kaka Hathrasi penned his satires targetting political, religious and social evils that plague India. He inspired a generation of humorists with his style. In 1932 he founded 'Garg and Co.' which later came to be known as 'Sangeet Karyalaya', a publishing house that published books based on classical music and dance with an aim to revive these art forms.
In 1935 he also brought out a monthly magazine called 'Sangeet' published by 'Sangeet Karyalaya'. The magazine discussed different classical forms of music like 'taraanaa', 'thumri' and 'dhrupad' in layman's language. In 1985, the Government of India bestowed on him the Padma Shri for his contribution to the field of literature.
The 'Kaka Hathrasi Puraskaar' is a pretigious prize conferred annually upon the best humourist of the year.
1917 – Eminent Physiologist and Pharmacologist Prof. Bal Krishan Anand was born. Prof. B.K. Anand is seen as the founder of modern Neurophysiology in India. In 1951, while at Yale, together with Prof. John Brobeck he published their research on Hypothalamic control of food intake in cats and rats.
He returned to India in 1952 and joined as the first professor of the Department of Physiology at the All India Institute of Medical Sciences in 1956. In 1951, Prof. Anand discovered the feeding center of the Hypothalamus. In 1963 he received the Shanti Swarup Bhatnagar Prize for Science and Technology for his contribution to Medical Sciences while the Government of India bestowed on him the Padma Shri in 1969.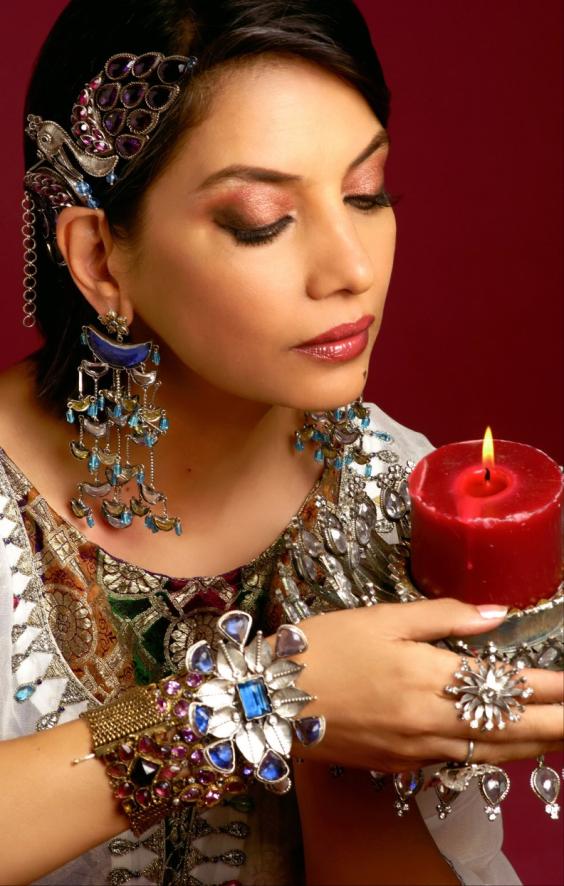 1950 – One of the finest actresses of the Hindi Film industry, Shabana Azmi was born. She made her debut with Shyam Benegal's 'Ankur'(1974) which was based on a true story. Ankur went on to become a major success and Shabana won accolades for her performance that also brought her the National Film Award for Best Actress. She also received National Film Award for 'Arth'(1982), 'Khandhar'(1983), 'Paar' (1984) and 'Godmother'(1999). She also won the Filmfare Award four times. She delivered strong performances in various content-based films and has worked with eminent filmmakers like Satyajit Ray, Shyam Benegal, Manmohan Desai, Prakash Mehra, Mahesh Bhatt, Deepa Mehta etc. She received the Silver Hugo Award for Best Actress for Deepa Mehta's 'Fire' at the Chicago International Film Festival and was also awarded at the L.A. Outfest for the same. She appeared in over 100 films many of which brought her international attention. She featured in many foreign films including The Bengali Night (1988), Madame Sousatzka (1988), City of Joy (1992), In Custody (1993) and Son of the Pink Panther (1993). She is a committed social and women's activist. She is quite active and vocal against injustice in life, banishment of AIDS victims and lends her support to Child Survival. She is a member of the National Integration Council headed by the Prime Minister and also a member of National AIDS Commission. In 1997 she was appointed as a member of the Rajya Sabha. In 1998 she was appointed as the Goodwill Ambassador for India by the United Nations Population Fund. In 2006, the Gandhi Foundation in London awarded her the Gandhi International Peace Prize. In 2009, the World Economic Forum awarded her the Crystal Award. The Government of India honoured her with Padma Shri in 1998 and the Padma Bhushan in 2012.
1995 – Popular Satirist and Humorist Kaka Hathrasi passed away.