1899 – Great Freedom fighter and revered as 'Hero' of the tribals, 'Saheed' Laxman Nayak was born. He organised the tribals of Jeypore Samasthanam in Madras Presidency against the local administration under the British that tortured them. He believed Gandhian principles of non violence, peaceful non-cooperation and truth. On August 21, 1942, Laxman Nayak led a peaceful demonstration in Maithili, Odisha. However, the police fired at the protestors killing forty of them and injuring several others. Laxman Nayak was implicated by the administration in a murder case and sentenced to death. He was executed at the Berhampur Jail on March 29, 1943.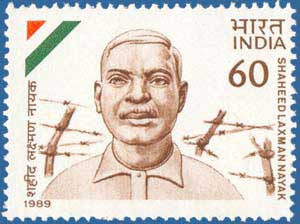 1951 – The President of India, under Article 280 of the Constitution, established the Finance Commission of India. The objective of forming the commission was to assign resources of revenue to the Centre and the State appropriately.
1972 – General Insurance Corporation of India (GIC Re), India's oldest reinsurance company was incorporated under the Companies Act, 1956. The GIC was established to control and operate the general insurance business in India. The GIC is the only Re-Insurer in India and all insurance companies in India are required to transfer 10 percent of every policy value to it. New Jersey based rating agency 'Alfred M. Best Company' has rated GIC Re 'A-'(Excellent).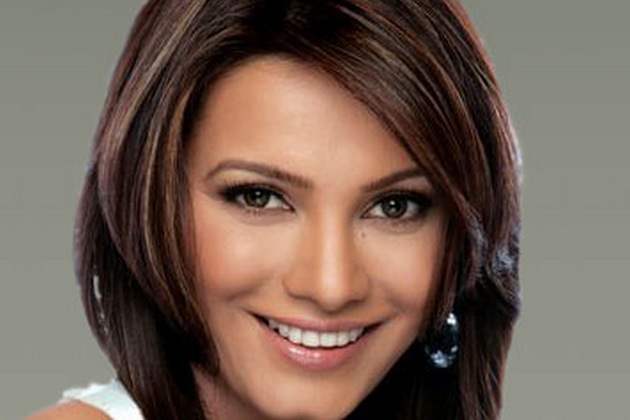 1997 – Diana Hayden was crowned Miss World 97 at Baie Lazare, Seychelles. In the 47th edition of the pageant, Hayden proved to be better than 85 other delegates who competed for the title as she became the third Indian after Reita Faria (1966) and Aishwarya Rai (1994) to win the competition.