1944 – Dhundiraj Govind Phalke, popularly known as Dadasaheb Phalke died. Great Indian Producer, Director, Screenwriter, Dadasaheb Phalke is also known as the 'Father of Indian Cinema'. He made his debut and made India's first full-length feature film Raja Harishchandra in 1913. His career spanned 19 years in which he made 95 movies and 26 short films. In 1969 Government of India set up the Dadasaheb Phalke Award for lifetime contribution to Indian Cinema, which is most prestigious and coveted award in Indian cinema.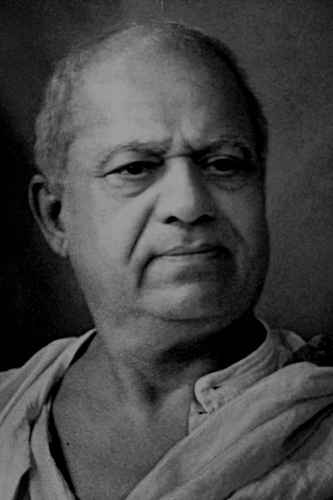 1956 – Indian Bengali Astrophysicist, Meghnad Saha died. Meghnad Saha is best known for his development in Saha Equation, which is used to describe chemical and physical conditions in stars. He was also the first Director of Indian Association for the Cultivation of Science (IACS).
1978 – Indian Cricketer, Wasim Jaffer was born. Wasim Jaffer is a right-handed batsmen and a part time right arm off break bowler. As of now, he has played 31 tests, in which he'd scored 1944 runs, and 180 first class matches in which he scored 19735 runs. Currently he is the highest run scorer in Ranji Trophy matches.