1914 – Sam Hormusji Framji Jamshedji Manekshaw, an Indian Military Leader was born. He was the first Indian Army officer to be promoted to the rank of Field Marshal. Popularly known as 'Sam Bahadur' , he began his military career by serving the British Indian Army in World War II. Later under his command, Indian forces conducted victorious campaigns against Pakistan in the Indo-Pak War of 1971 and the liberation of Bangladesh in December 1971. His distinguished military career spanning four decades and five wars, he was honoured with a Military Cross, Padma Bhushan in 1968 and Padma Vibhushan in 1972. He passed away on 27 June 2008 of complications from pneumonia at the age of 94.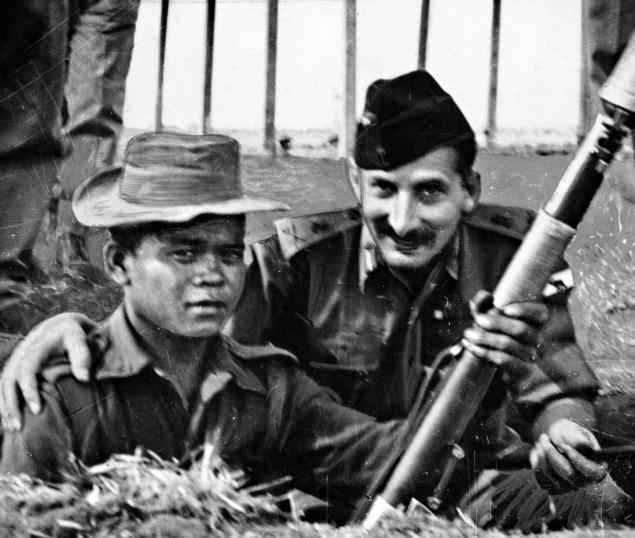 1955 – One of the pioneers of Indian fusion music, Hariharan, was born. An established ghazal singer, he has sung for Hindi, Marathi, Bhojpuri, Kannada, Tamil, Malayalam and Telugu films. Hariharan and Leslie Lewis together formed a two-member band Colonial Cousins. A two time National Award winner, he was honoured with the Padma Shri by the Government of India in 2004. He was also awarded with the Yesudas Award for his outstanding performance in music.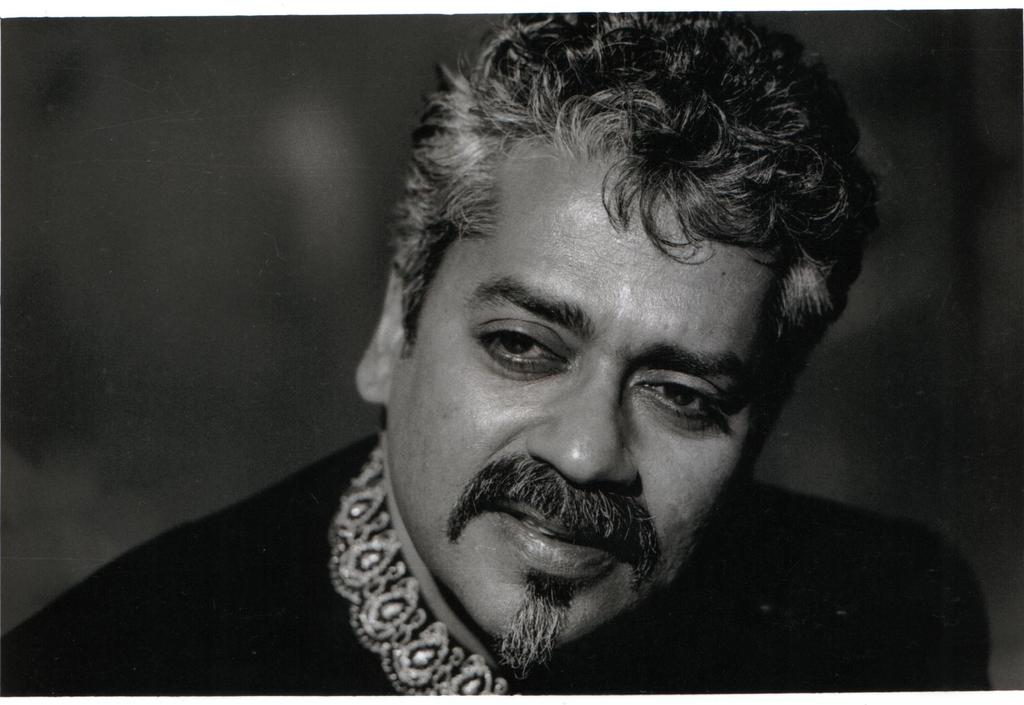 1973 – India's Michael Jackson, Prabhudeva, was born. Born Shankupani Sundaram, he is one of the leading choreographers in major film industries in India. He made his debut in Mani Ratnam's Agni Natchathiram (1988). He also played the lead role in ABCD (Any Body Can Dance) (2013), the first 3D dance film in India.He is a two time National Best Choreographer Award winner for his work on the film Minsaara Kanavu (1997) in Tamil and Lakshya (2004) in Hindi.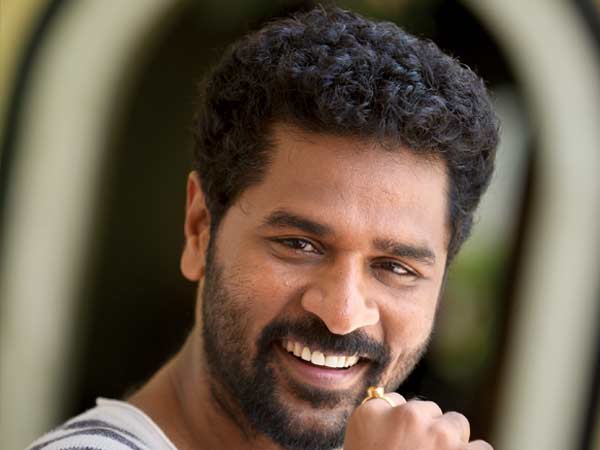 1984 – The Soyuz T-11 blasted off into space with Rakesh Sharma and two other Soviet Cosmonauts.