1848 – Raja Ravi Varma, an Indian painter from the princely state of Travancore, was born.  He achieved recognition for his depiction of scenes from the epics of the Mahabharata and Ramayana. His paintings are considered to be among the best examples of the fusion of Indian traditions with the techniques of European academic art. His exposure in the west came when he won the first prize in the Vienna Art Exhibition in 1873. Varma's paintings became an important motif in of the time, reproductions being found in almost every middle-class home led everyone to consider among the greatest painters in the History of Indian Art.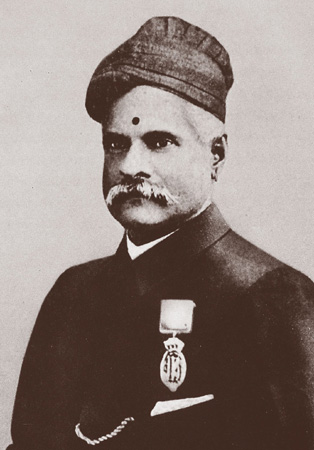 1936 – Renowned Indian music conductor, Zubin Mehta was born. Known for his flamboyant, vigorous and forceful conducting, he started to study music from the age of 18 and made his conducting debut in Vienna in 1958. He won the International Conducting Competition in Liverpool the same year and was appointed assistant conductor of the Royal Liverpool Philharmonic. He has several awards and honours to his credit. In 1966, he was awarded the Padma Bhushan while in 2001, he received the Padma Vibhushan from the Government of India. He is a recipient of the Sangeet Natak Akademi Fellowship. He also received the Kennedy Center Honors (2006), Dan David Prize (2007), Echo Klassik (2011) and many others.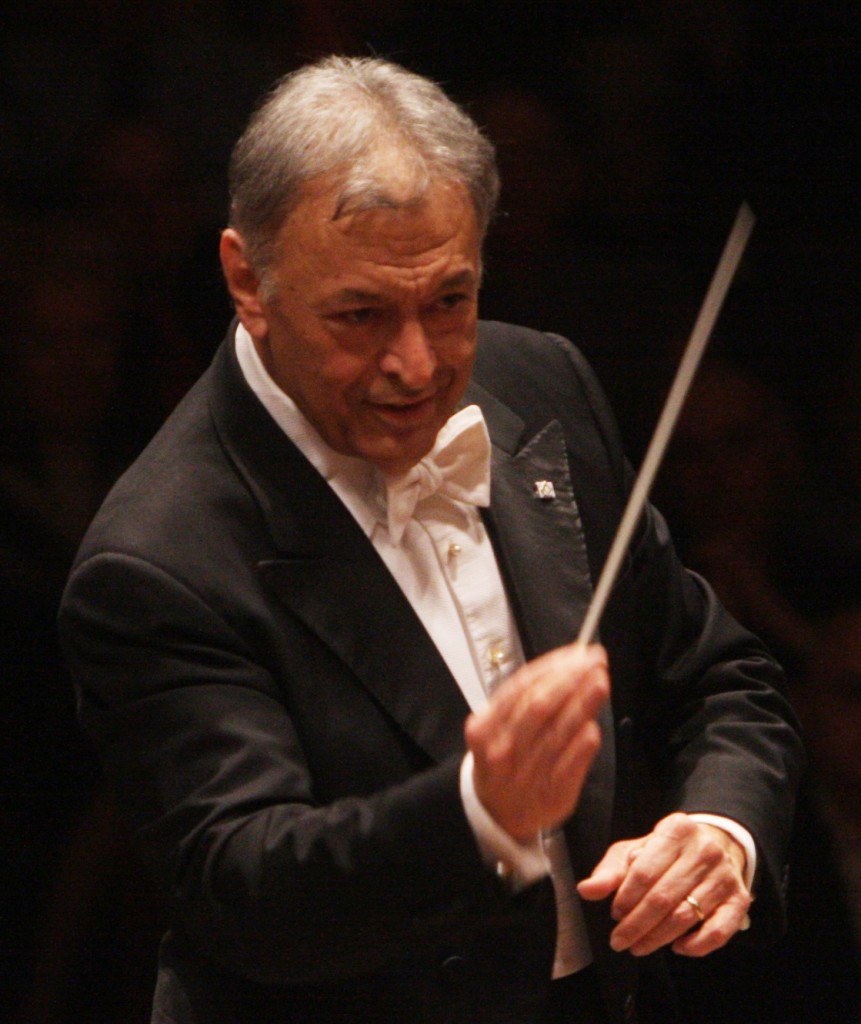 1979 – Indian left-arm fast bowler, Ashish Nehra was born. Nehra is one of the leading Indian pace attack since 1999. He has been repeatedly in and out of the team due to several injuries. He also plays Indian Premier League with the teams like Mumbai Indians, Pune Warriors India and Delhi Daredevils.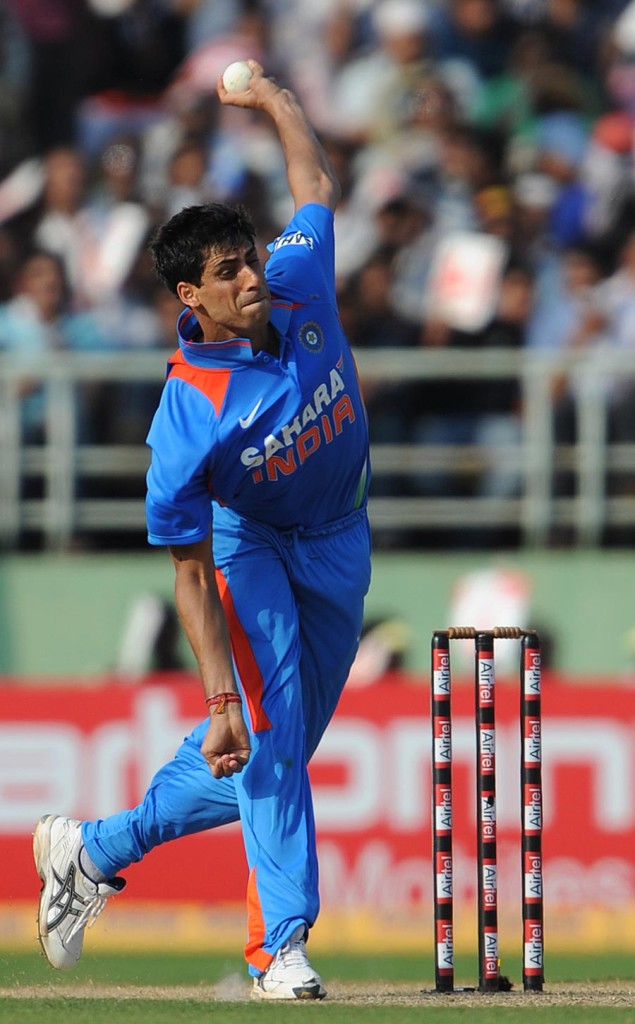 1999 – Indian film producer-director, lyricist and screenwriter,  Kidar Nath Sharma passed away. He is best known for starting the acting careers of Geeta Bali, Raj Kapoor, Madhubala, Bharat Bhushan, Tanuja and Mala Sinha. He is recognized by his work in films like: Devdas (1936), Chitralekha (1941), Neel Kamal (1947) and Bawre Nain (1950). In 1956, he received the National Film Award for Best Children's Film for Jaldeep. He is a recipient of the Indian Film Directors' Association Lifetime Achievement Award. In 1982, Prime Minister Indira Gandhi honoured him with Gold Award for contribution to Indian Cinema.