1938 – The Nightingale of the South, Sishtla Sreeramamurthy Janaki or better known as S. Janaki was born. Having sung more than 20,000 songs in over 15 languages, and a career spanning of more than five decades, she has innumerous awards in her name including 4 National Awards. In 2013, a Padma Bhushan was announced for her by the Government of India which she refused to accept stating it to be too late and too less, adding that South Indian artists were constantly deprived of their due recognition.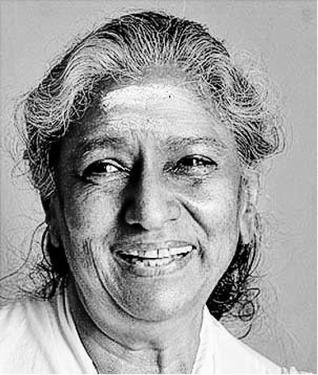 1980 – Popular model and actress, known for the Dance Item 'Babuji Zara Dheere Chalo', Yana Gupta, was born.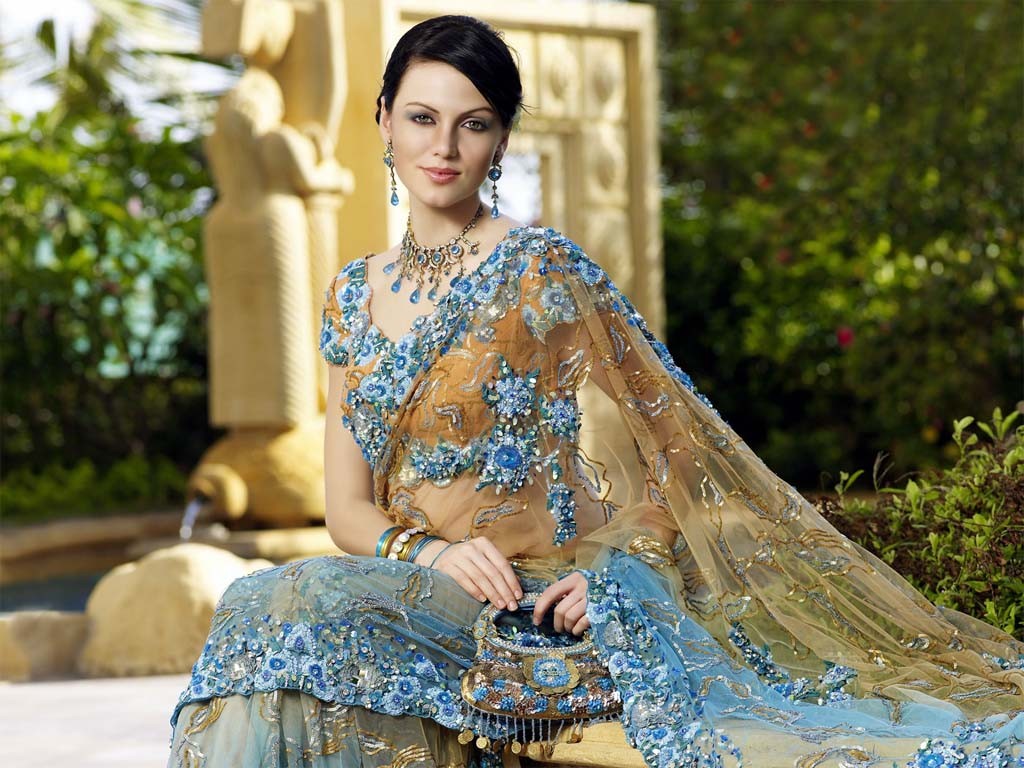 1992 – One of the greatest and most celebrated filmmakers of world cinema, Bharat Ratna Satyajit Ray passed away. He made his debut as a filmmaker with Pather Panchali (1955), the first instalment of the Apu Trilogy (1955-1959), based on a novel of the same name by the author Bibhutibhushan Bandopadhyay, and  won over 10 international prizes, including 'Best Human Documentary' at the Cannes Film Festival. His other two instalments came in the form of Aparajito (1956) and Apur Sansar (1959) which were equally praised, and all 3 regarded as greatest films of all time making Apu Trilogy one of the greatest film trilogies ever made.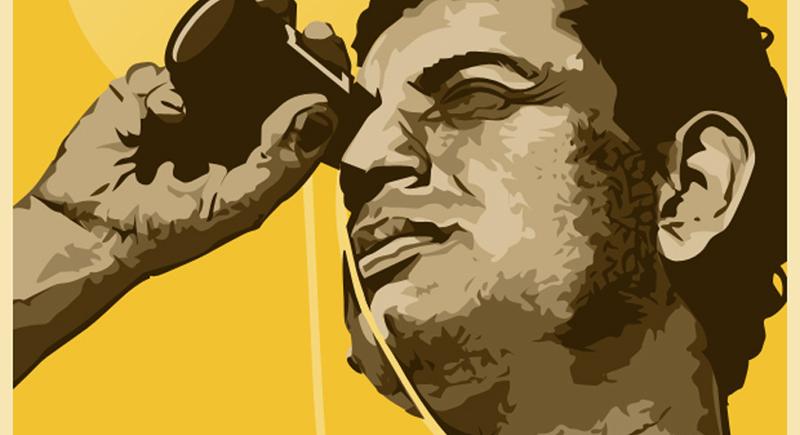 He directed a total of 36 films, comprising 29 feature films, 5 documentaries and 2 short films. He has 32 National Film Awards to his credit for movies like Teen Kanya (1961), Goopy Gyne Bagha Byne (1968), Sonar Kella (1974), Agantuk (1992) and many many more.  Few awards and honours in his name are: Oscar for Lifetime Achievement, Dadasaheb Phalke Award, Golden Lion Honorary Award, Honorary doctorates by Oxford University, Sangeet Natak Akademi Award and Fellowship, and Bharat Ratna.