The Jim Corbett Omnibus recounts three of the author's most memorable of books, and it is such a refreshing change of setting from the modern day thrillers I'm more accustomed to. I was pretty reluctant to have picked up this book, as neither I am into wildlife, nor had I read any of Jim's other works, but had an idea that he's a wonderful storyteller, a rumor that has very much been attested by yours truly.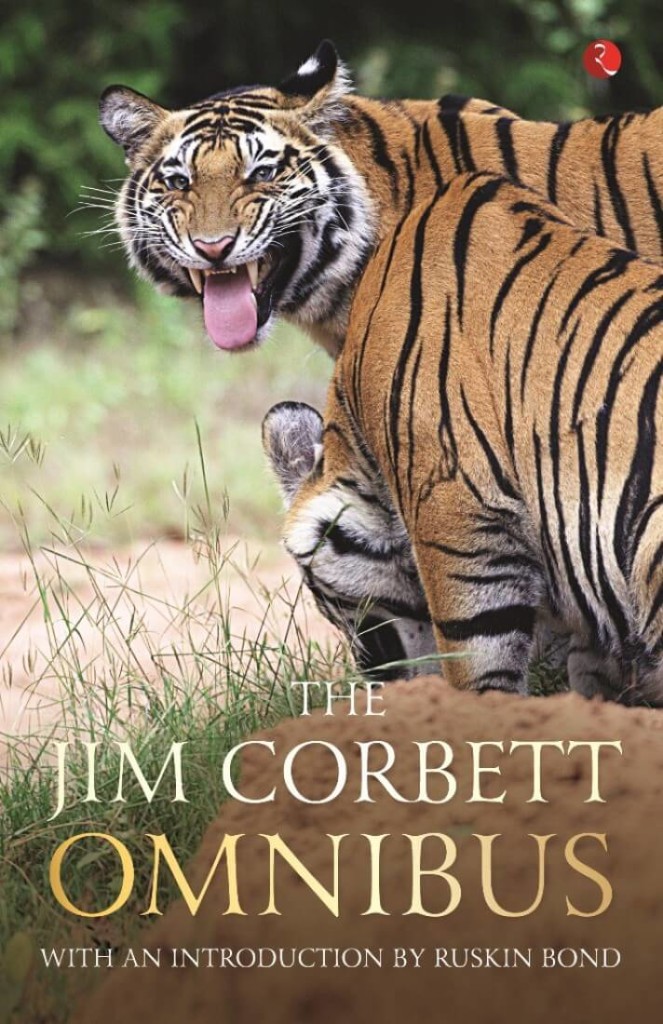 A review debrief of the three books in the omnibus-
Man Eaters of Kumaon
The author, also a master of hunting, tells us how he out-chased and killed a few man-eating tigers. Here he mentions how man is not the animal's first choice of food, and that tigers seek human flesh only when they are physically incapable of hunting the more active kinds.
Corbett gives a beautiful imagery of a small Indian village set in Himalaya of the 1920s, where people and nature work as one. The author's humility and reason on hunting makes it furthermore impressive.
In The Man-Eating Leopard of Rudraprayag
This is a story where the beast was able to outsmart our beloved hunter on several occasions. So much does this leopard held terror among the locals, that Corbett had to request people and government for their assistance in taking the beast down. This story also has a very interesting detail about an efficient reporting system back then, and if the hunters are able to catch the beast based on someone's report, the reporter gets a handsome bounty.
The Temple Tiger and More Man-Eaters of Kumaon
This is the last ever book ever written by Jim, and in this riveting document he narrates of several man-eating tigers and leopards he hunted near the India-Nepal border. Set at a gentle pace, this book serves as a good retelling of the animals and locality during that time.
The supreme confidence in James' writing is meant to be read by one and all, whether or not one's an environmentalist, only because the kind of storytelling witnessed here is hard to find in present times. Also, the book makes for a pretty good collection.
Overall Rating: 4/5