The joint venture between Tata Sons and Singapore Airlines, known as 'Tata SIA Airlines Pvt. Ltd.' is ready to hit Indian skies from 1st of September this year.  To start with, the company will operate on nine routes for the first year, and will gradually step-on to 15-20 routes during second and third year of operation targeting to come up with 19 routes in the fourth year, said a report from the new venture.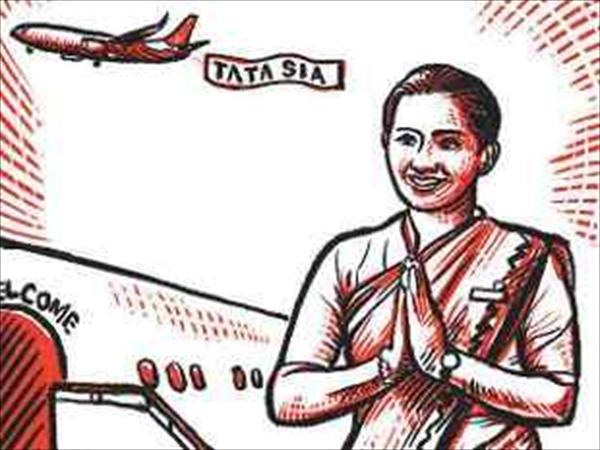 Tata SIA Airlines Ltd., a Joint venture having stakes of 51:49 between Tata Sons and Singapore Airlines respectively, will operate a sum of 87 flights a week during first year of operation and is planning to double it up in the progressive year. As per the application for filing Air Operations Permit (AOP), the flights will originate from New Delhi and will fly to cities like Ahmedabad, Bangalore, Hyderabad, Goa, Mumbai, Srinagar, Jammu, Patna, and Chandigarh in the first year. Furthermore, the airlines is planning a full-service airline by adding cities like, Chennai, Lucknow, Pune, Varanasi, Kolkata, Guwahati, in coming years.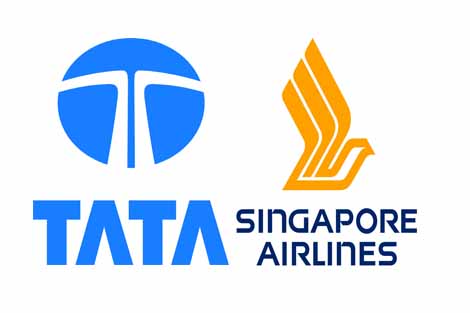 As per the airline, they will be taking Airbus A320-200 (Ceo) and Airbus A320-200 (Neo) aircrafts on lease from the Wilmington Trust SP Services in Dublin (Ireland). It will be a six-year lease agreement for A320-200 (Ceo) aircraft and 12 years for A 320-200 (Neo). In a press release, the airlines specified its planned capacity deployment for first, second and third category cities ranging between 11.5 million and 61.9 million Available Seat Kilometers (ASKM) during the first four years of its operations.
As per the filing application, "TATA SIA proposes to engage initially domestic and eventually international full service scheduled passenger airline services in the civil aviation sector in India to undertake ancillary activities related to airline services including but not limited to air transport carriers (of freight), cargo handling incidental to air transport, renting and leasing (except financial leasing) of aircraft and other services incidental to air transport services,". The main administrative, maintenance and operational facilities of the newbie are in New Delhi and Gurgaon and all the aircrafts will return to the city for night stop on Indira Gandhi International Airport Terminal -3.