Telecom major Tata Docomo floated the Photon Max Wi-Fi that will allow users to create their very own Wi-Fi zone and access internet anytime, anywhere. Besides internet can be accessed on any device be it laptop, tablet, mobile or desktop. Tata Docomo's Photon Max Wi-Fi can serve up to five devices simultaneously. It can be owned by shelling out Rs.1,999.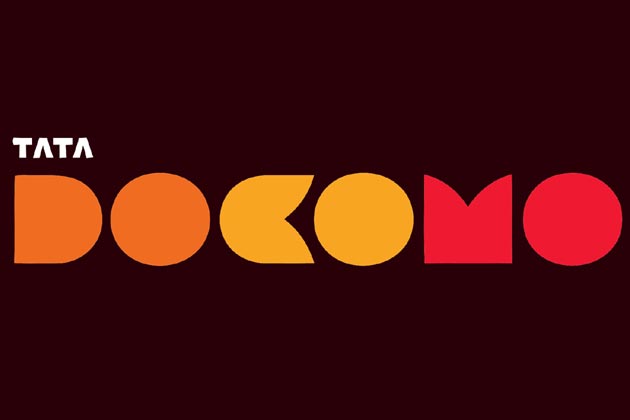 Commenting on the launch Elango T, President Operations, Mobility at Tata Docomo said that Docomo's Photon Max Wi-Fi promises video speeds and feeds data-hungry applications as they run seamlessly between multiple users. The company believes that data is the next frontier of growth which will offset slowing voice revenues. Products like Docomo's Photon Max Wi-Fi will boost data revenues. Data is a substantial revenue driver for Tata Docomo which is approximately 30 per cent and that they expect it to go up, he added.
Existing subscribers of Tata Docomo Photon can switch to Wi-Fi services by just buying the Photon Max for Rs.1,999. The service provider has variety of unlimited Wi-Fi plans to offer. These start from 3GB unlimited data at Rs.650 to 15GB of unlimited data at Rs.1500. There's also an Advance Rental Plan that can be availed for Rs.4999. The plan has 15GB of unlimited data to offer for every month up to three months which practically renders the device free of cost.