Filmmaker Vikramaditya Motwane (Udaan, Lootera) will soon be collaborating with comic-book legend Stan Lee and India's leading character entertainment and comic-book company Graphic India to direct a Bollywood film on the writer's first Indian superhero – Chakra: The Invincible. Sharad Devarajan's Graphic India and Stan Lee's POW! Entertainment have announced their partnership with Phantom Films, and the pre-production work for live-action theatrical movie of Chakra will soon commence.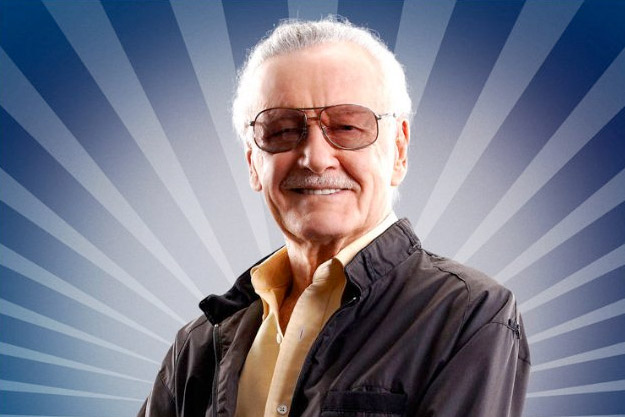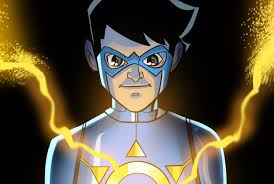 Stan Lee commented on this development stating that he's extremely proud to launch Chakra as his first Bollywood project, and has immense faith in Vikramaditya who he believes will make his superhero film a massive hit across India and the world. In a lighter vein he hopes that the director doesn't forget Lee's cameo! Motwane has assured us that he won't forget it, and that he's extremely honoured to be developing a film around Stan's character.
Sharad Devarajan, co-founder and CEO of Graphic India is absolutely sure that the filmmaker will maintain fidelity to Stan's format of superhero storytelling, while making sure that the character developed is 100 percent Indian.
Chakra: The Invincible is the story of Indian teenager Raju Rai, a teenage genius from Mumbai. With his guru he develops a technological suit that activates the mystical chakras in a human's body, thus unlocking the secrets of human potential. Read our review of Chakra: The Invincible Issue #1 here.
The comic book was launched in 2011, and was soon made into an animated feature for Cartoon Network in 2013. Three new animated TV movies will soon release in Toonami and Cartoon Network later this year.