According to Skoda, Fabia's out of gas. The Czech car maker has decided to cease selling its supermini car 'Fabia' in India. It is learnt that the decision was taken due to production losses that Fabia incurred. Though, if you are an admirer of the car you can still drive one home before it goes out of stock only never to be seen in the showroom again. There are no signs of a re-launch as of now.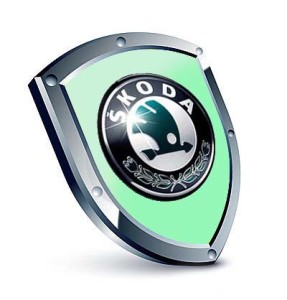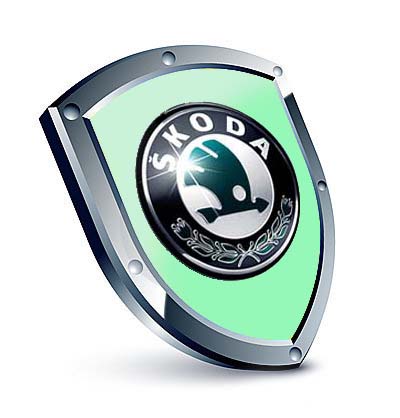 Fabia's sales have been on a steady decline for quite some time. The Company tried to pep up the demand for Fabia with price cuts, slashing the launch price by almost 40 per cent but sales did not pick up.  Currently, Fabia's price tag reads Rs.5.05 lakhs. According to sources, Skoda was losing around Rs.1.5 lakhs per Fabia. The company chose not to market the car aggressively which sold only 3,343 units during the financial year of 2012-13. Instead, Skoda has shifted its focus to the new Octavia expected to be launched in August this year.
Fabia was introduced in India in 2008 at the Delhi Auto Expo. It had three variants- the 1.2-litre petrol engine, the 1.4-litre petrol engine and the 1.4-litre diesel engine.
Source- AutocarIndia