Names for the prestigious Shanti Swarup Bhatnagar Awards for the year 2013 have been announced by Dr Samir K Brahmachari, Director General of the Council for Scientific & Industrial Research (CSIR) with celebrating the council's 71st foundation day.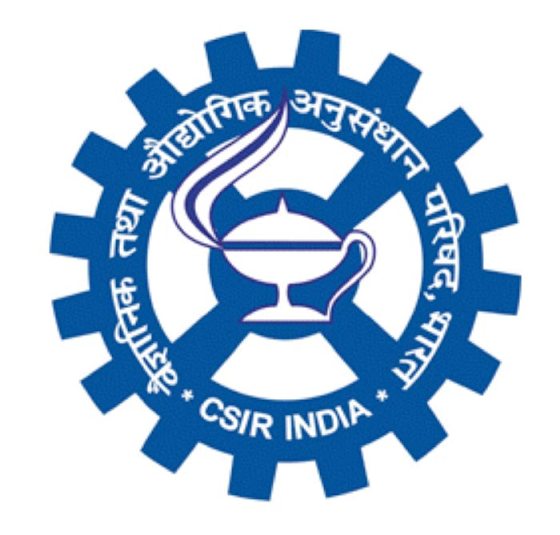 Eight young scientists and engineers are to be honored with this award, and the awardees are-
Dr Sathees Chukkurumbal Raghavan, Department of Biochemistry, Indian Institute of Science (IISc), Bangalore- For Biological Sciences
 Dr Yamuna Krishnan, National Centre for Biological Sciences, (TIFR) UAS-GKVK, Bangalore- For Chemical Sciences
Dr Bikramjit Basu, Materials Research Centre, IISc, Bangalore; Dr Suman Chakraborty, Department of Mechanical Engineering, IIT-Kharagpur- For Engineering Sciences
Dr Eknath Prabhakar Ghate, School of Mathematical Sciences, Tata Institute of Fundamental Research (TIFR), Mumbai- Mathematical Sciences
Dr Pushkar Sharma, National Institute of Immunology (NIIT), New Delhi- Medical Sciences
Dr Amol Dighe, Department of Theoretical Physics, TIFR, Mumbai and Dr Vijay Balakrishna Shenoy, Department of Physics, IISc, Bangalore- For Physical Sciences
No nominees were added in Earth, Ocean, Atmosphere and Planetary sciences category.
The Shanti Swarup Bhatnagar Prize is the most coveted national recognition bestowed upon young scientists and engineers to honor their research and developmental work in India. The award was first instituted in 1957 to honor the eminent scientist Dr. Shanti Swarup Bhatnagar, who's also the founder Director and the chief architect of CSIR. Over 450 people belonging to various fields of science have been conferred upon with this award so far. Each award comprises a citation, a cash prize, a plaque and an honorarium till superannuation. Prime Minister Manmohan Singh shall present the awards to these personalities at a date yet to be announced.