When she asks, "Darling, Am i looking fat?," he lovingly replies, " Nope! You look perfect". When she throws a fit, he patiently apologises and averts his impending doom. But at the end of the day, he guffaws for, he has joined the "SMART MEN LEAGUE". Saket Chaudhary of Pyaar Ke Side Effects created a perfect concoction of love, romance, fun, tantrums, drama and emotion and everything in between in Shaadi Ke Side Effects. The film will explore everything that a regular couples goes through in day to day life.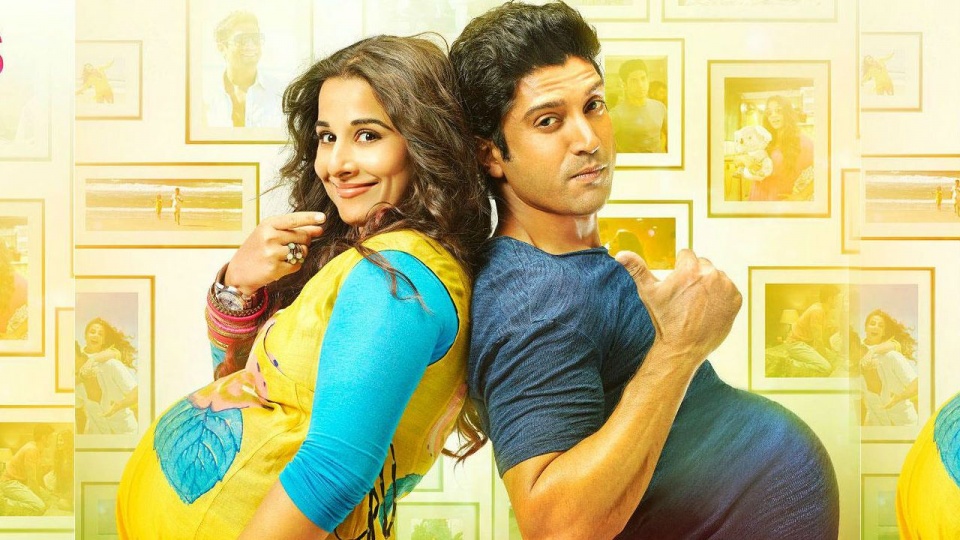 The story revolves around Sid (Farhan Akhtar) and Trisha (Vidya Balan), both happy-go-lucky individuals who love, live, fight and make up like any other couple. Both face the wedding daze in the beginning and after all the chillaxing moments in the exotic Australia and living in a happy, peppy paradise, when Trisha drops the "pregnancy" bomb. Alas! The fights increase, baby talks are their only mushy talks and poor Sid who wishes to be a pop singer ends up singing "Lalla lalla lori!" Amidst all this Ram Kapoor, his bro-in-law gives him some much needed "bro Advice" about the holy institution of marriage leading to hilarious moments.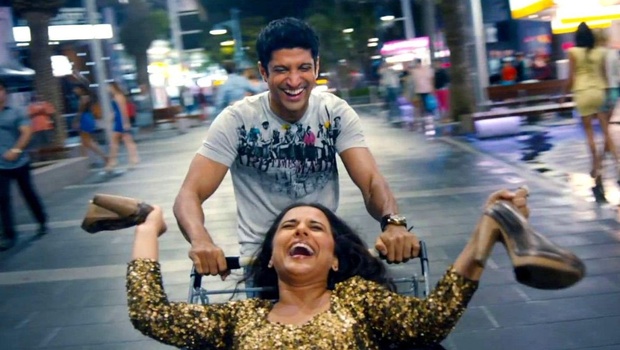 It is a beautiful story of how the fight between Mars and Venus is the apple of discord in every household. The fights, arguments, emotions and the witty one-liners radiate fun and laughter. The dialogues are wonderfully delivered with zing and wit! One word for the lead pair- SMASHING! Vidya Balan is superb and funky as usual. Her tantrums and drama are so very charming. Farhan is brilliant in his act and dialogue delivery. His humor and sarcasm is perfect. Ram Kapoor and Vir Das are comical and endearing. Although the second half is high on emotional content and a little drab, the groovy songs make up for it. The film is a lovable romantic comedy which the married can relate to and as for the singles, Oh well, they can always be the mute spectators enjoying! Kudos to it.
PS: The only "side-effect" is that you come out of the theater smiling and for men, It can be a learning experience.
Overall Rating: 3/5