The World's largest solar power plant will soon come up in the state of Rajasthan. The Power plant, with a capacity to generate 4,000 MW power, would be set up in an area near the Sambhar lake at about 75 kms from the pink city of Jaipur. The Project will be developed and maintained by BHEL, Hindustan Salts Limited, Powergrid Corporation of India, Rajasthan Electronics & Instruments Limited and Solar Energy Corporation of India. The Set up would spread across 23,000 acre area of Sambhar Salts Ltd, an arm of Hindustan Salts Limited, said an official release. Being the first project of this scale anywhere in the world, this project is expected to set a trend for large scale solar power development, added the release.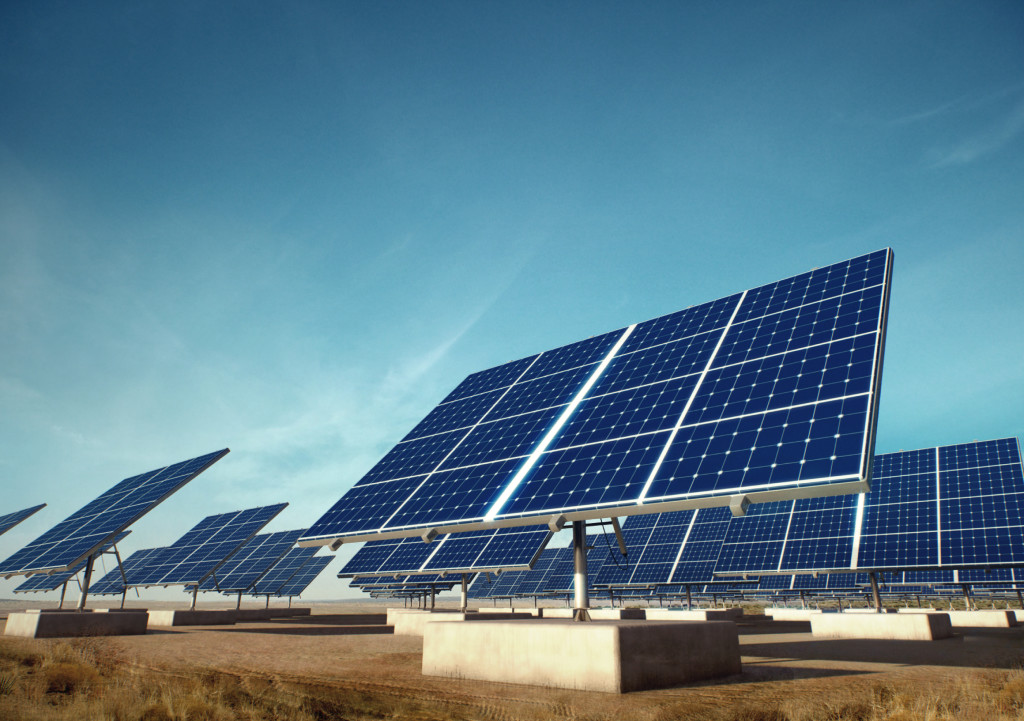 According to the release, the First phase of the project will see the implementation of 1,000 MW capacity expected to be commissioned towards the end of year 2016. The Second phase would be implemented based on the lessons learnt and experience gained from the installation of the first phase through a variety of models. When fully functional, the 4,000 MW plant will generate 6,000 million units of power annually. The tariff is also expected to be on the lower side of the existing rate of Rs.7 per unit. It could be Rs.5.50 per unit informed Ashwini Kumar, Director (Solar) at the Solar Energy Corporation.
Amit Kumar, Associate Director (Energy and Utilities), PwC said-
"Solar power at the rate of Rs 5.50 per unit would surely bring in buyers. Prior discussion with the government, distribution companies and ministry of finance have yielded that solar power at this rate is most viable for finance and purchase".
He also informed that the Solar Energy Corporation is making efforts to get a fraction of the viability gap funding from the national clean energy fund under the Finance Ministry.