Nokia Lumia 1520 has finally been unveiled in India- it's bigger and better. The smartphone runs Windows 8 as other Lumias, and features a huge 6-inch IPS LCD ClearBlack Nokia display with a screen resolution of 1080 x 1920 pixels, ensuring sunlight legibility and a much better reading experience. It's not just the screen on Lumia 1520 that gets counted among the best, its hardware is equally impressive. Equipped under the hood is a 2.2GHz Quad Core Snapdragon 800 processor powering the applications, and also a 2GB RAM, previously unknown to Lumia handsets. The internal memory offered is 32GB which can be further expanded by 64GB. That's lavish right there.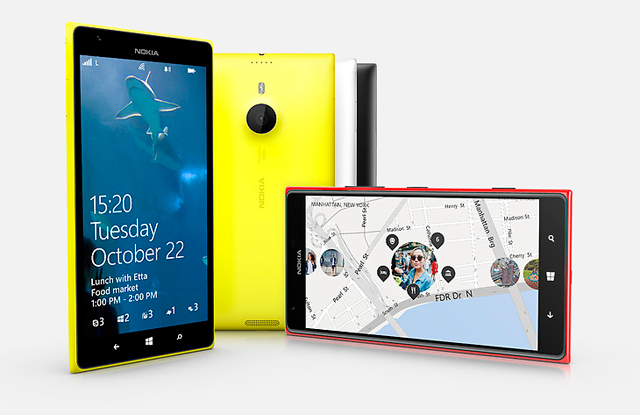 The Lumia 1520 features a great 20-megapixel camera (Nokia doesn't disappoint its users with camera now, does it?) with Carl Zeiss optics and technology, and supports dual LED flash with fullHD recording. Toss up a PureView and you have yourself another pictorial treat right there. The phone supports all the regular connectivity options, and is available in the following colors- White, Black, Red and Yellow.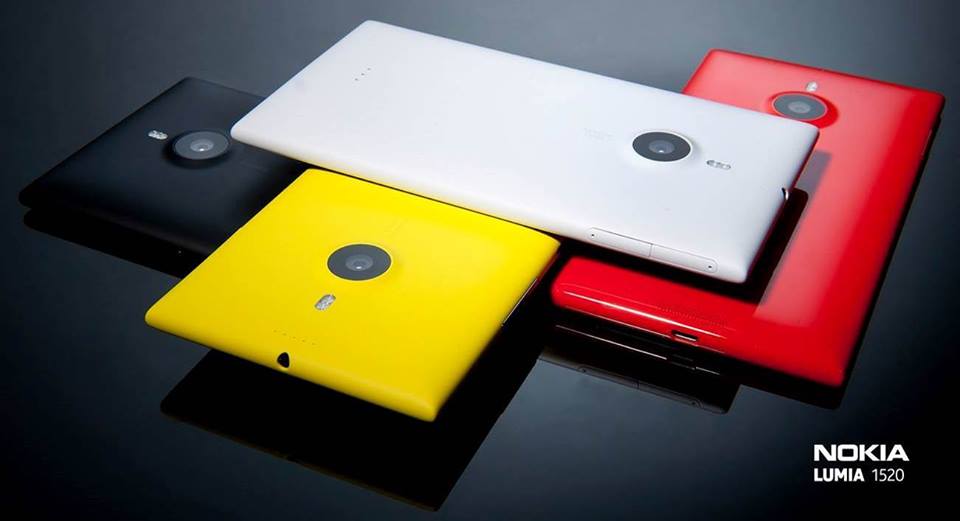 Nokia Lumia 1520 may be a user's delight, but it falls too hard on your pocket. Compared to other devices and their specs, it does seem justified. At Rs 46,999/-, the phone boasts many first time features for a Lumia along with a splendid camera, and could be your loud digital cheer this Christmas.
You may pre-order your Nokia Lumia 1520 from Flipkart here: