Probably the biggest sporting story of 2013 was the retirement of Sir Alex Ferguson from football. Considered to be the greatest football manager ever, fans, haters and neutrals alike had stopped believing this great man was ever going to retire. But that day inevitably arrived and went by. And hardly ever has a career begged for an autobiography like this one.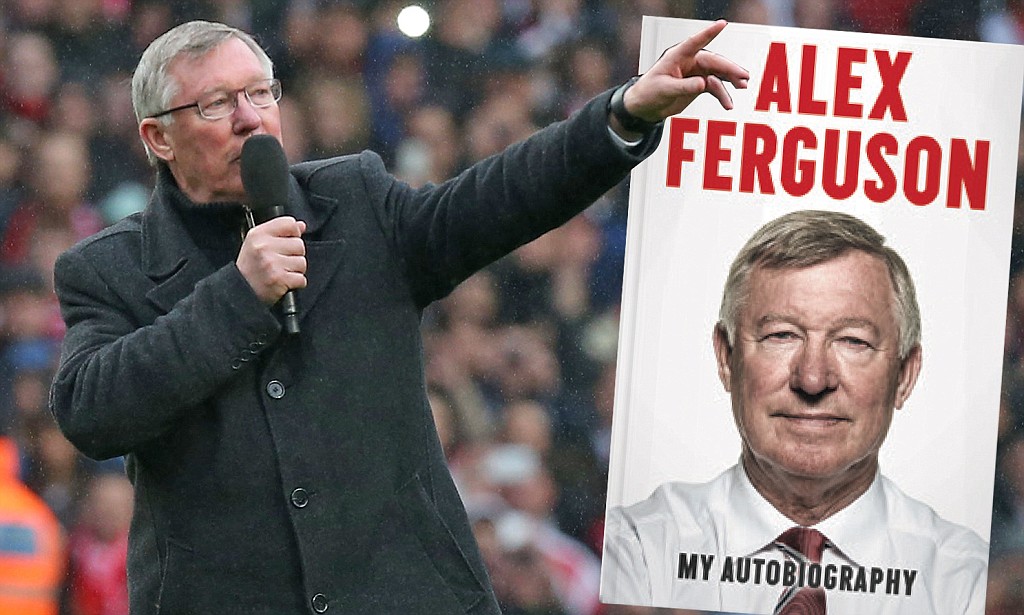 Sir Alex's autobiography begins with his Glasgow days, where he grew up. The early pages are full of sweet, warm memories of pub fights, family dinners and football. However, they come off a tad boring and too stretched without any star names, kinda like Juventus. So you rush through these pages, waiting for the real action to begin. And you are not disappointed.
SAF wisely decides to divide his life into chapters, and each chapter reminiscing about something important. So there is a separate chapter on each the Class Of 92 members, his biggest rivals i.e. Arsenal, Chelsea, Liverpool and City, Jose Mourinho and much more. Never one to shy away from speaking truth, SAF reveals in a lot more detail the truth about the scandals that took place in his Manchester career.
It's a decent read, with the best remaining for the last. It's mandatory for any Manchester fan. It's a Football Manager 101 and a way to understand the famous 'Fergie Time' for the neutrals. Football history is incomplete without this great great man.
Overall Rating: 3.5/5
You may buy this book from Flipkart here :