Cast: Rishi Kapoor, Arjun Rampal, Irrfan Khan, Huma Qureshi, Shruti Hassan, Aakash Dahiya
Director: Nikhil Advani
Language: Hindi (U/A)
Genre: Crime-Thriller
The first thing that sums up your mind when you think of D-Day is RAW. Indeed the movie has a lot more of drama, fierceness and Nikhil Advani has wonderfully woven the story. It mainly revolves around 4 RAW agents who are trapped between their duty and personal lives. With their mission of defeating one of the most wanted man The Goldman Iqbal (Rishi Kapoor) who sought refuge in Pak and bring him back alive, Rudra (Arjun Rampal), a former army officer, Wali (Irrfan Khan), a man living in disguise in a desolated place, Aslam (Aakash Dahiya), a former criminal and Zoya (Huma Qureshi) are continuously on their toes.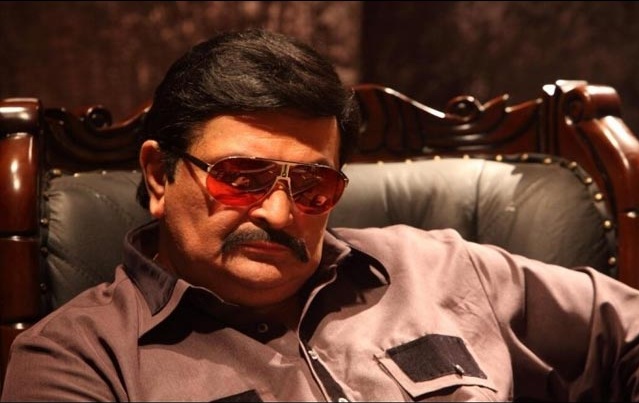 The film also explores the personal lives of the secret agents wherein the otherwise orphaned and tough Rudra falls for a prostitute he frequents, while Wali who is a total family-devout desperately wishes for their company. Aslam also works as Iqbal's driver becomes a secret-agent and as for Zoya, she feels her duty comes first than her family. The Golaman however is not ready to retire and becomes more competitive with age. The audience hold their breaths when Iqbals son's wedding approaches and the Agents plan to strike then. Will they succeed? you will know when you watch the movie.
The cinematography is great and we feel it all in real. Arjun as Rudra is amazing and Irrfan is at his enigmatic best. Huma is good as usual and Aakash is convincing in his rustic role. Nikhil Advani's direction is brilliant. The musical scores however fail to carry the narrative forward.
A good movie for a suspense lover. Go give it a try, this surely won't disappoint.
3/5