Motorola is all geared up for the launch of its Moto G Turbo Edition in India. The company has already started teasing fans from its Twitter account. According to reports the new Moto G will be floated on December 10. Earlier the Turbo edition of Moto G was released for Mexican markets last month.
The Moto G Turbo edition is a slightly toned-down version of the Moto X Play. It's powered by a Qualcomm Snapdragon 615 octa-core processor paired with Adreno 405 GPU. The smartphone has 2GB of RAM and has the capacity to accommodate 16GB of data. A 2470mAh battery fuels this device backed by turbo charging capability. It runs on Android 5.1.1 (Lollipop).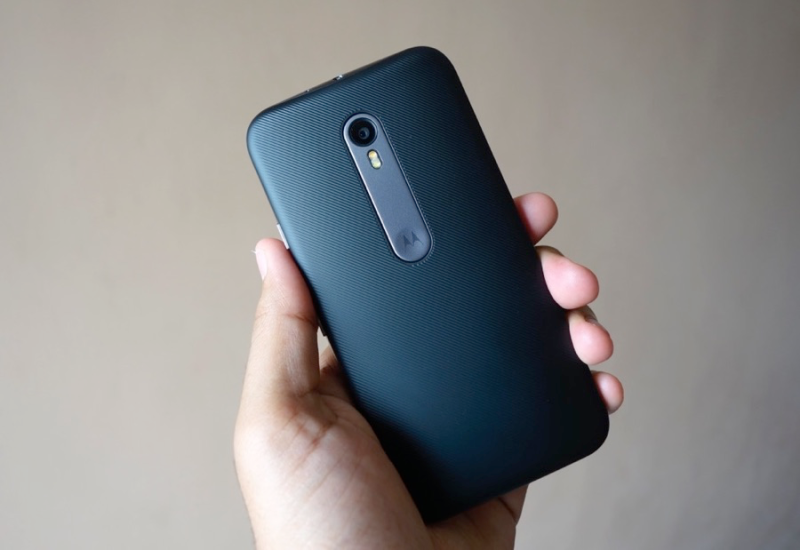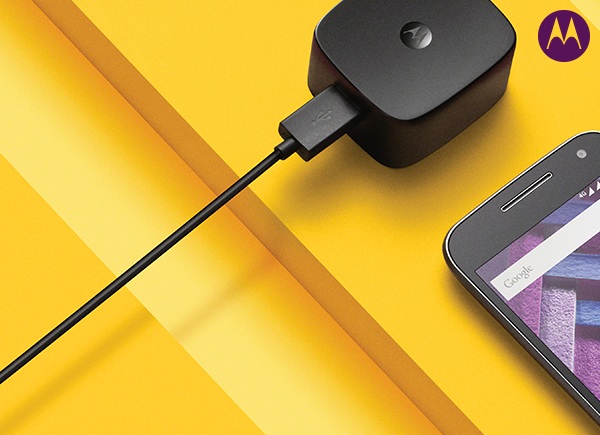 The smartphone holds a 5-inch full HD display (1920×1080 pixels). Moto G Turbo is equipped with two cameras. The snapper on the back is 13 megapixels with f/2.0 aperture while the one on the front side is 5 megapixels with f/2.2 aperture. Connectivity options that the phone packs include 4G LTE, Bluetooth 4.0, Wi-Fi, micro-USB and GPS.
The series of teasers tweeted by Motorola India was initiated last Saturday. The first of these tweets promises that stepping out in the rain won't be a cause for worry now hinting at water resistance abilities of the device (and water immersion). It also assures capturing perfect shots of course indicating that the phone carries a powerful camera.
Though there's no word on the price as of yet, the smartphone was made available for $283 in Mexico which roughly translates into Rs.18600.