Mobile major Micromax has announced its plans of assembling phones in India. A trial is already in progress however, the commercial launch will begin next year. This assembling facility will have 400 employees. Currently, just like other mobile manufacturers, Micromax also imports from China where Foxconn, its supplier, is based.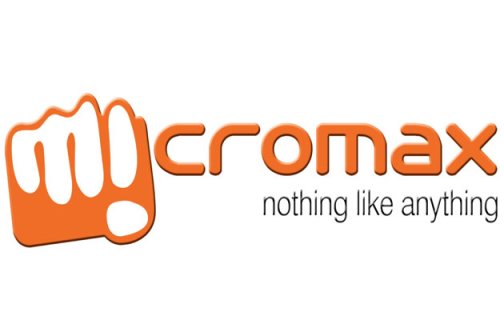 Speaking to PTI, Co-founder of Micromax, Rahul Sharma said- "We have a plant in Rudrapur and have already started assembling of phones on trial basis there. It will be commercially launched in the first quarter of next year."
This is a part of MMX's expansionist design. Micromax intends to penetrate Russian markets starting next year. Europe will follow Russia. "Russia is the first step. After Russia, we are moving on to Europe, the work is going on," said Sharma.
The company hopes to touch Rs.6,000 crore mark by the end of this fiscal year. "We closed last year at about Rs 3,168 crore and we are looking to double that this financial year. We are on track to be a billion dollar company by FY 14."
Micromax has a lot of expectations from its smartphone portfolio. As per IDC, Micromax was at No. 2 position during the second quarter of 2013 and had shipped over 2 million units. Even its share in the smartphone market during the last quarter rose by 3.2 percentage points to 22 per cent. A lot of new devices are in the pipeline and the next six months will see the release of as many as 20 MMX devices.