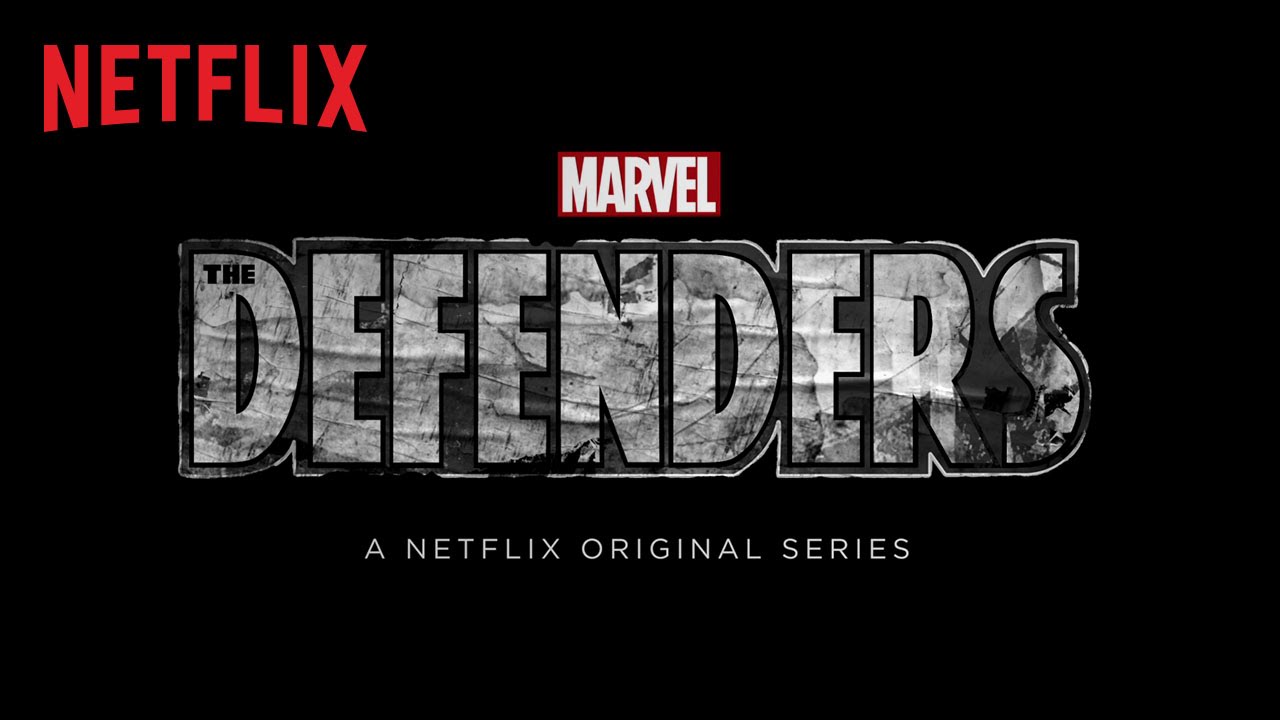 Netflix and Marvel's partnership has been nothing short of magic. They have constantly been raising the bar for not only Superhero shows but Drama, in general, for the small screen.
With the success of Daredevil, Jessica Jones and the upcoming Luke Cage and Iron Fist series' based in the same universe, it's inevitable for them to be paired up and have a street level version of The Avengers.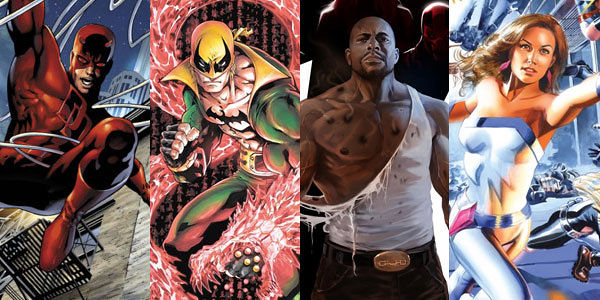 Incidentally, this line up of The Defenders hasn't featured yet in the comics which usually consists of lesser known characters however they have had high profile members like The Hulk, Dr Strange and Silver Surfer in their roster.
This footage was released as a part of the Marvel-Netflix SDCC trailer reveals. Though this is only a teaser and does not feature any footage from the actual series , it already has us pumped up. Featuring a surprising vocal-only version of Nirvana's Come As you Are, this looks as gritty as Hell's Kitchen.
Marvel-Netflix also gave us a double treat by releasing a sizzle reel which has a ton of new footage from the upcoming Luke Cage show and a mix of old footage from Daredevil and Jessica Jones.
Netflix releases Luke Cage on September 30, 2016.