It seems that Maruti Suzuki is trying every possible way to 'Amaze' customers and evoke a 'DZire' in them for 'Regal', the limited edition of its celebrated compact sedan Swift DZire.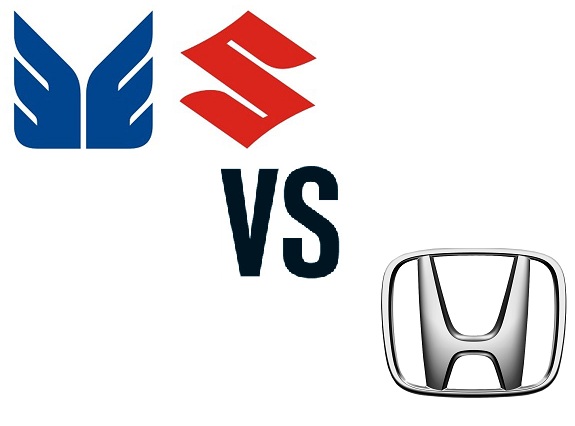 Auto major Maruti Suzuki India, on Sunday, will conduct the 'Dezirable Mileage Rally' across thirty cities including Tier-II cities, simultaneously. It is widely being seen as Maruti Suzuki's response to [highlight]Honda's Amaze[/highlight], DZire's competition in the compact sedan segment. It may be noted that Maruti had launched its top-selling sedan the day after rivals Honda floated their first ever diesel car[highlight] 'Amaze' on April 11[/highlight].
Around 1,500 proud owners of a Maruti Suzuki Swift DZire will participate in this rally. The top three cars with the best mileage would be winners of the event. According to Mayank Pareek, COO (Marketing and Sales), Maruti Suzuki, the event will give DZire owners a chance to test their cars and realize that the model is still fresh and a best buy especially when getting the best mileage from every litre of fuel was concerned.
The limited edition DZire was launched to mark the sedan's fifth anniversary. Available in serene blue colour it has a rear parking sensor, advanced music system, leather upholstery and electronically adjustable OVRM. It's a petrol only version and comes with a price tag of Rs.5.60 lakhs (ex-showroom Delhi).
Source – ET