Lenovo's leaving no stone unturned to make a mark in the smartphone market. After bombing six smartphones including the flagship K900 ([highlight]Read more[/highlight]) last week, the company has now announced its intention of penetrating into the 'Below Rs.5,000' club of smartphones. Lenovo's move to strengthen its position in the smartphone segment is motivated by dwindling revenues in the PC market.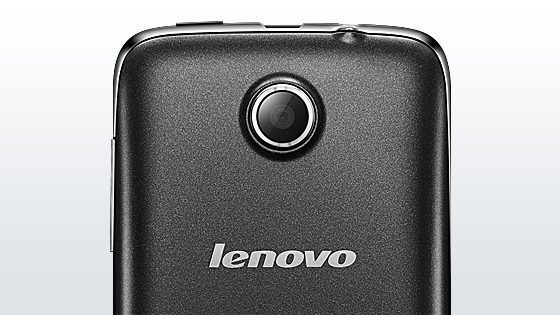 According to Nick Reynolds, Executive Director- Worldwide Product Marketing at Lenovo, the Chinese electronics giant is watching the space as it knows that there are people who are upgrading from feature phones to smartphones, a big trend in emerging markets today. He also added that Lenovo realizes the challenge of competing with heavyweights of the smartphone market but was certain of Lenovo's success in this segment. Lenovo has decided to invest in marketing and advertising its tablets and phones and partner with Ingram, Redington and Advanced Computer to strengthen its presence in tier-II and tier-III cities.
Competition in the market for smartphones in India is fierce. There are players like Samsung, Sony, Nokia, Micromax and Karbonn who have already pitched and continue to pitch their best devices in every segment. Though the competition is stiff, Lenovo is not a name unknown.
Last week, Lenovo introduced as many as six smartphones ranging from Rs.8,689 to Rs.32,999. The Smartphone maker floated the P780, A706, A390, S820 and S920 along with the much awaited K900.
Source- Hindu Business Line