The OnePlus 2  is the most awaited smartphone of the year. With release date round the corner it has already created a lot of hype due the enormous success of its preceder and for the expectation of price to performance ratio. Now, we have two leaked sketches of the device blagged by Business Insider. The first sketch reveals a USB C-type connector at the bottom (which was officially confirmed), and probably a high-resolution 8-megapixel front-facing camera.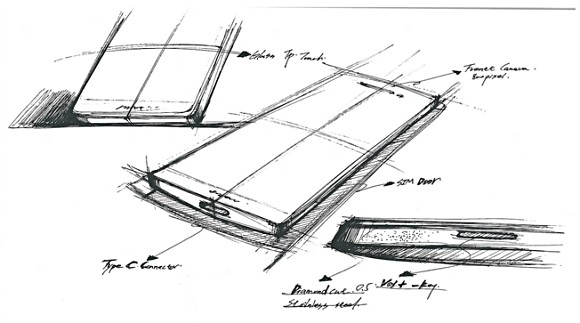 As you can see in the second sketch below, a dual-lens camera on the back and a  fingerprint sensor just below the camera can be seen. The sketches also reveal that the phone will be made of glass and metal.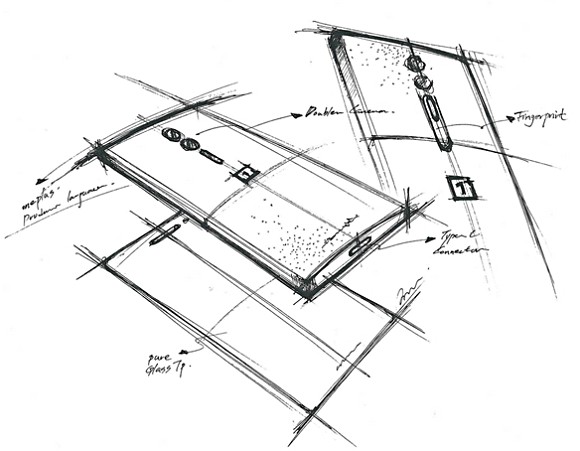 OnePlus will officially unveil its new phone on July 27. The official reports confirms that the handset will run on the new gen Qualcomm Snapdragon 810(v2.1), home brewed HydrogenOS, will include a USB C-type port, and a fingerprint scanner that's "better" than Apple's Touch ID. Pricing of OnePlus 2 is expected to be slightly higher than that of OnePlus One.
Source : Business Insider