While we've witnessed many Western superhero movies being adapted from their animated series, Rakesh Roshan plans to move the other way in India. Reportedly, he's collaborated with Cartoon Network and Toonz Animation to develop and air four animation films of his popular film franchise- Krrish. The films won't be remade as it is, but shall differ and revolve around a eleven year-old Krrish, and shall comprise all characters of the film in the series- mom, dad, grandma and of course, Jaadu! Music for all the four films is rendered by Ahmedabad-based tabla guru Pandit Divyang Vakil. All four movies span 66-minutes individually.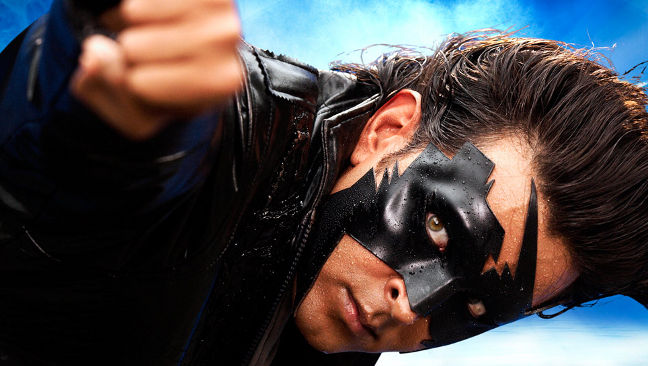 Rakesh approached Cartoon Network way before scripting Krrish 3 as he wanted to expand the franchisee as well as project Krrish as a brand. Other augmented digital platforms are even being considered where people could explore the lives of Krrish and Karl (the villain in Krrish 3).
The first cartoon series titled Kid Krrish is to expose children to the superhero, and will be aired on July 14th.