British auto giant Jaguar, on Monday, rolled out the 'F-TYPE' in India. A Two-seater convertible engineered to deliver the experience of a sports car, the F-TYPE will be available in two variants at prices starting from Rs 1.37 Crores.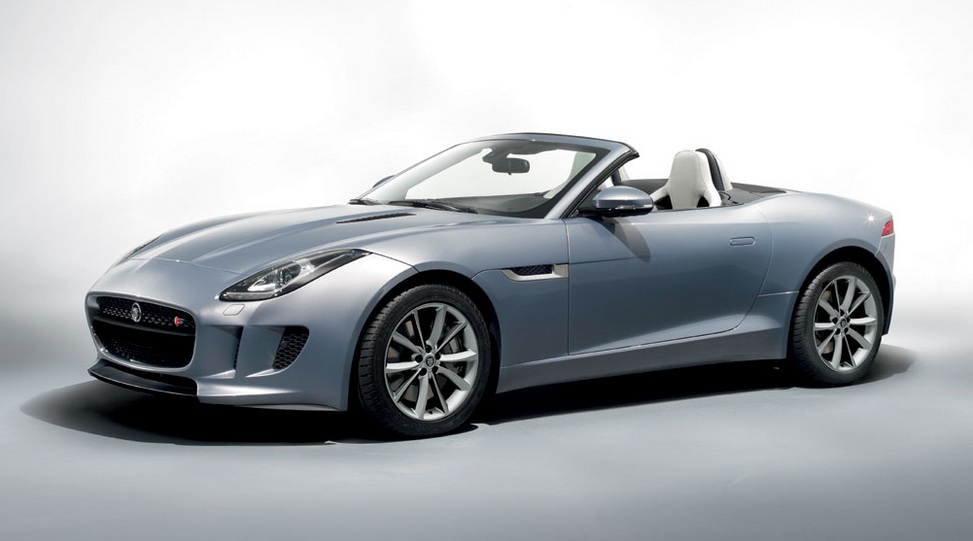 The Variants of the F-TYPE are- the F-TYPE S and the F-TYPE V8 S. The F-TYPE S comes with a price tag of Rs.1.37 crore (ex-showroom Mumbai) while the F-TYPE V8 S has been priced at Rs.1.61 crore (ex-showroom Mumbai).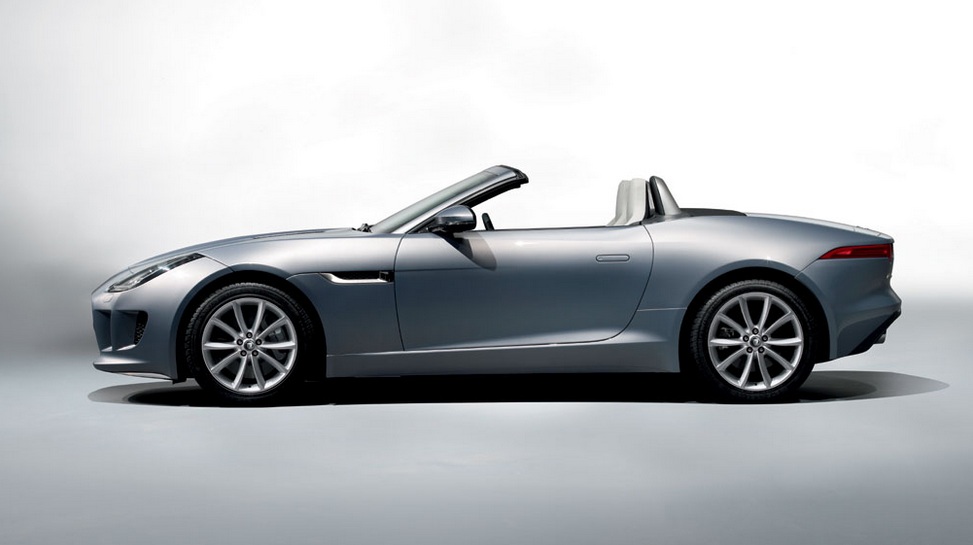 The F-TYPE S is powered by a 3-litre V6 Supercharged petrol engine and generates maximum power of 280 kW at 6500 rpm. It reaches a maximum torque of 339 Nm between 3,500 and 5,000 rpm. This Jaguar Sports Car can zoom to 100kmph in 4.9 seconds with its top speed being 275 kmph.
The F-TYPE V8 S is powered by a 5-litre Supercharged petrol engine that produces maximum power of 364 kW at 6,500 rpm and maximum torque of 460 Nm between 2,500 an 5,500 rpm. According to Jaguar, this variant of the F-TYPE can zoom to 100 kmph from rest in 4.3 seconds. Top speed for the V8 S is 300 kmph.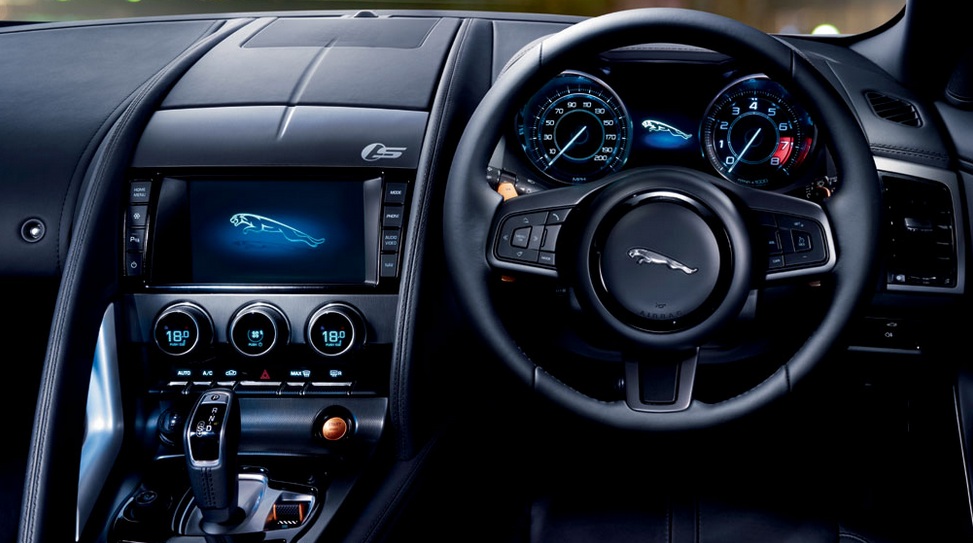 Both versions of the F-TYPE come with 8-speed automatic transmission that offers quick gear change coupled with fuel efficiency.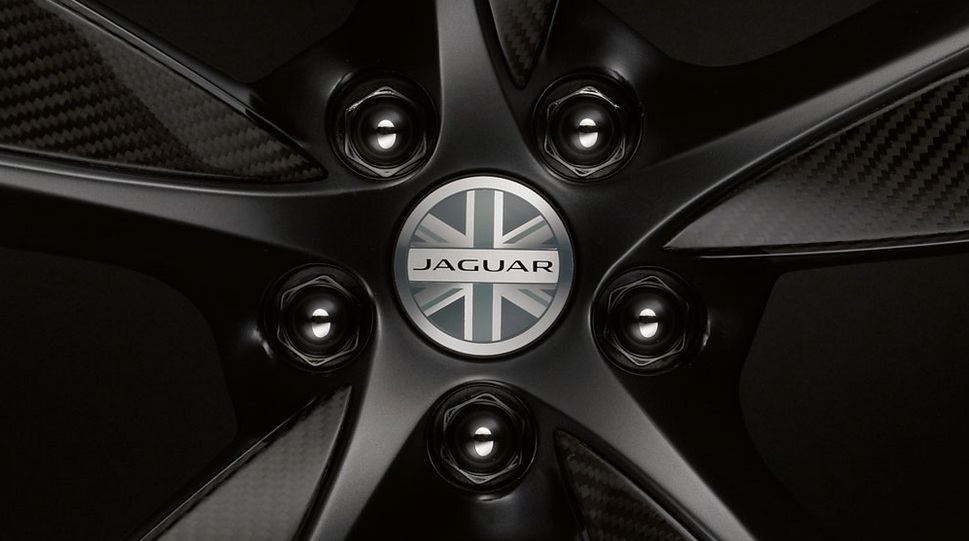 Speaking on the occasion of the launch, Rohit Suri, Vice President at Jaguar and Land Rover (JLR) India said-
 "The Jaguar F-TYPE is our all-new, two seater sports car and we believe it will be a game changer for the Indian sports car market. With its stunning design and driver focused engineering, this car will further enhance the appeal of our brand and I am confident that it will arouse senses and stir emotions like no other car in India".
The car maker also provides its customers with the option of personalizing their Jaguar. The F-TYPE can be personalized with a range of dealer fit accessories.