India had earlier collaborated with Russian majors to develop the first Indian supercomputer PARAM, which was nothing short of revolutionary back then. With 'Make In India' being the big cry of the country at the moment, the Indian government has drafted a five-year long National Supercomputing Mission Plan with a budget allocation of ₹ 4,500-Crore, aimed at expediting the research and related applications. With this plan India is expected to develop its first indigenously-built supercomputer by next year, thus joining an elite group of nations who'e "been there, done that." CDAC (Centre for Development of Advanced Computing), the organisation that supervised PARAM, is handling this project as well. Ashutosh Sharma, Secretary in the Ministry of Science and Technology, confirmed this news.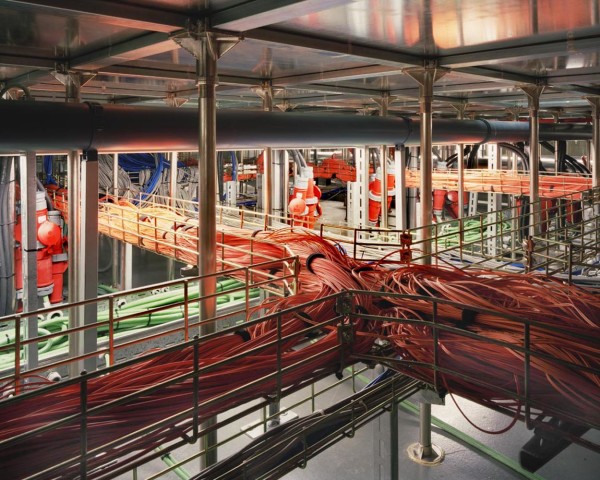 Under National Supercomputing Mission's plan, 80 new supercomputers will be built in the following seven years. A few of these shall be imported, while the rest shall be home-made, maintained Sharma. He added that the first one of those shall be developed by August 2017.
The team is currently working on methods that would control heat. An estimated cost of power that'd be required to run these supercomputers will be around ₹ 1,500-Crore. The newly developed supercomputers shall be kept in different institutions across the nation. They will then be deployed for several applications including weather forecast, climate modelling, drug discoveries among others.
At present, China, Japan, US and European Union are the leading nations in supercomputing.
Via: Planning Commission
Subscribe To Indian Nerve