Pandit Gangadhar Vidyadhar Mayadhar Omkarnath Shastri is returning to Indian television to deliver the 90s nostalgia we so badly crave. Shastri, a mere photojournalist for a local newspaper, has achieved superhero strength after subjecting himself to hardships and deep meditation, acquiring control over the seven elements of life. He names this alter-ego Shaktimaan. Pretty much like Clark Kent, he lives a double life as Clark and Shaktimaan, and had his own Lois Lane in co-worker Geeta.
Mukesh Khanna, who played the character back then, is set to return to television and much to our surprise, the 57-year-old has locked the role for himself. In his defence, he stated that when he played Bhishmapitama in Mahabharat he was quite young, and you can't restrict an actor owing to age. He believes he can pull off the character with utmost conviction, and we sincerely hope he does.
The catchline 'Sorry Shaktiman' became a throwoff line which is used even today, derived from the 2-minute teachings he would impart to children at the end of each episode.
A little extra for your nostalgia:
A few important characters who made Shaktimaan such a delight to watch-
Gangadhar aka Shaktimaan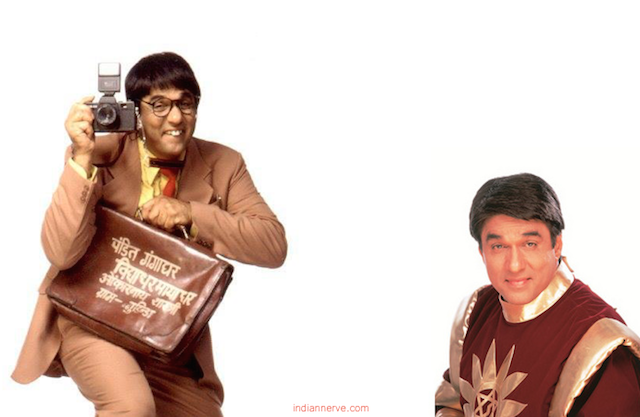 Geeta Vishwas-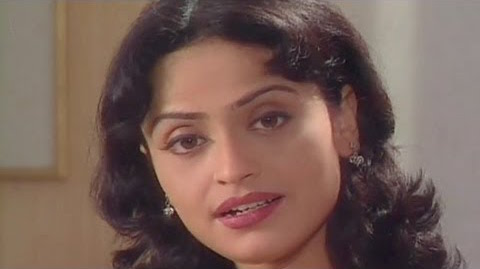 Tamraj Kilvish-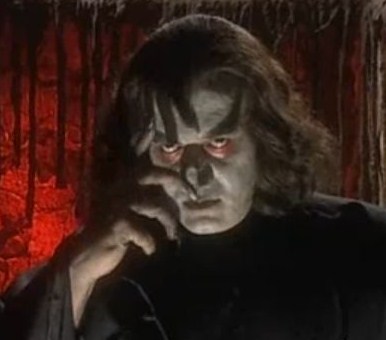 Mahaguru-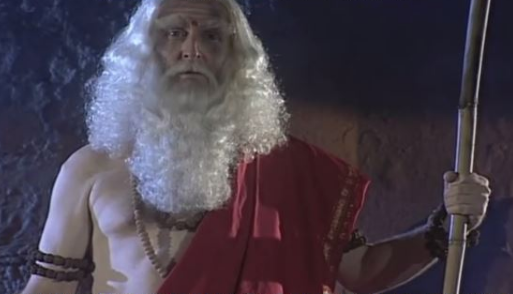 Dr. Jaickal-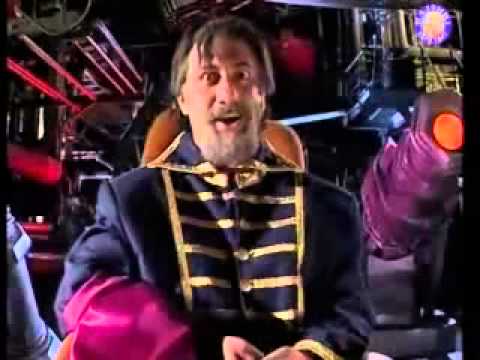 Kaali Billi-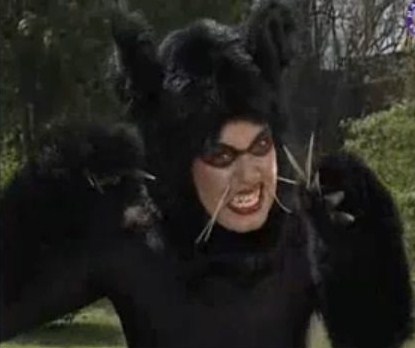 There was even an animated series on Shaktimaan initiated by Big Animation, and it was pretty cool by the way. Check out its first episode-
Subscribe To Indian Nerve