India Post has made its jump to automated mail processing, and the Siemens-installed machines at the Delhi Center shall attend to approximately 10 lac mails per day. With this development, the productivity of the Department Of Posts will jump many times over. Union Minister for Communication and Information Technology, Sh Kapil Sibal stated that the challenges of the 21st century had to be embraced in an in-depth manner, and with technology playing its role, it will just add to the overall reliability, efficiency and trustworthiness of the organization.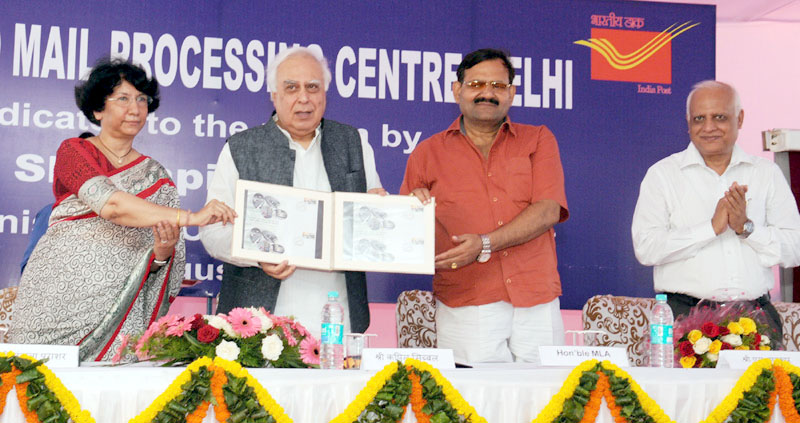 The system incorporates a Letter Sorting machine (LSM) along with a Mixed Mail Sorter (MMS), where these machines carry out Optical Character Recognition (OCR) and employ Video Coding System (VCS) to read out the mail addresses at a ferociously fast rate. The system even classifies your mails depending on the postal address. The LSM prides itself for processing 35000 mails/ hour, while the MMS can handle 20k+ registered, small parcels, speed post and packets every hour. Yes, with great cost (of INR 42 crores), comes great speed. Indeed.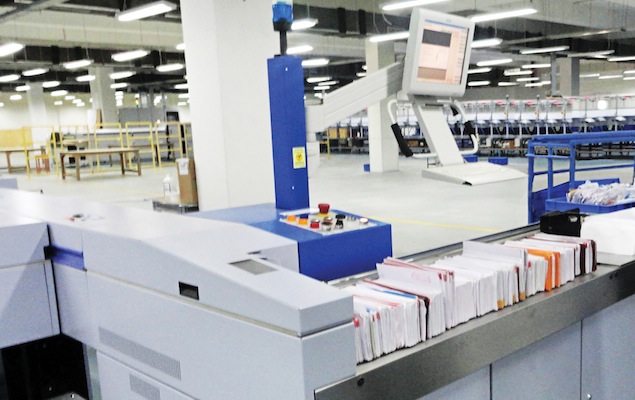 Immediately as your letter makes its way into the machine, a high-speed camera snaps up a shot of the postal address scribbled on it and passes on the image to a central server where the digitization plus recognition of characters take place. The OCR system perceives the PIN code from the image and then attempts to check whether the address written on the posts matches any of the addresses already present in its database, which were specially inputted in the system. If the system fails to make out the written PIN code, it forwards the same image to a coder who then enters the PIN into the system manually. The complete process takes up no more than a few seconds. The MMS system is equipped with a specially designed conveyer belt that categorizes all types of mails (packets, parcels, etc.). The MMS scans the tracking code on every item and then puts up the code on the internet to ease up tracking of the same.
AMPC Delhi will now look after all the 12 existing smaller mail sorting centers. The building enjoys a 24 hour power backup and CCTV cameras  have been set up for security. The construction of AMPC started in 2010 on an area of 10,000 square meters, while the built-up area is nearly 7,000 square meters. A similar facility is being installed in Kolkata, will will get to business in coming few weeks.
via: PIB