India has proceeded with doing away with the analogue television signal, as three major cities go digital overnight. Television sets without the Set Top Boxes (STBs) across Delhi, Mumbai and Calcutta went blank as of 12pm Wednesday with the end of deadline. Chennai city shall reportedly follow next. Going digital means better picture quality, and a major push for the tech-firms, with India having over 150 million homes with televisions, of which 25% receive Direct-to-Home service while 51% receive cable TV.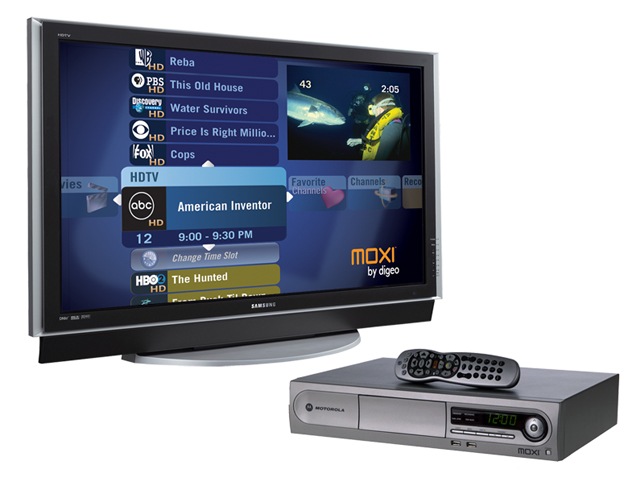 Cable Television Networks (Regulation) Amendment Bill 2011 states that all TV operators must now transmit TV-signals in encrypted form via a Digital Addressable System (DAS). This forced users to opt from either Set Top Boxes or various DTH providers. The Information and Broadcasting (IB) Ministry reportedly found 94% DTH connections in combined households across the four metros. People in Chennai who've yet to digitalize, may wait just a tad longer as the Madras High Court extended the deadline to 5th November. Bombay High Court hasn't been too kind, but it has requested some relief for the viewers during Diwali.
As per ministry figures, Mumbai is completely digitized, while Delhi has a 97% digital transformation (including DTH connections), and Kolkata has digitization up to 85%.