Surfer, violinist, adventurer, filmmaker. Ford Seeuws wears many hats. He is on a journey to experience and learn from cultures all over the world. He and his family love to explore new kinds of food, film, different languages and every aspect of different cultures in their many travels.

From a young age Ford was creating videos & original content with his friends and it was in college that Ford built on his penchant for learning about other cultures. He now works full time documenting his adventures in India & all around the world on his acclaimed vlog, The Surfing Violinist on Youtube, as well as entertaining his audience and friends with a host of skits & performances.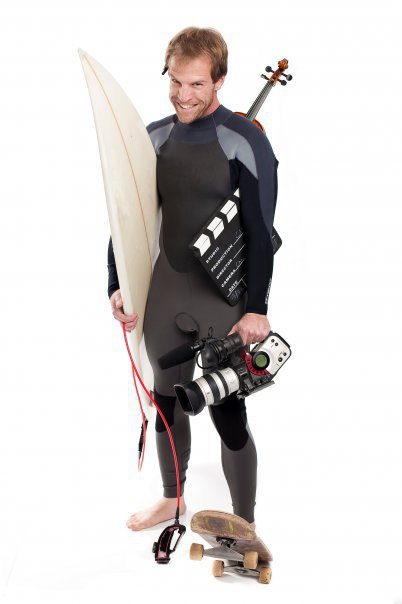 At BCC 2015, I got an opportunity to have a conversation with him and in his own words, he attempts in "bringing you the best in culture and film discovery from America to India and beyond."
He was in Bangalore as the official host of the Cosplay Contest. Take a listen as Ford speaks on cross-culture, his Indian journey, the Youtube Fan Fest & the impact that Youtube's original content can have on pop culture & TACO BELL.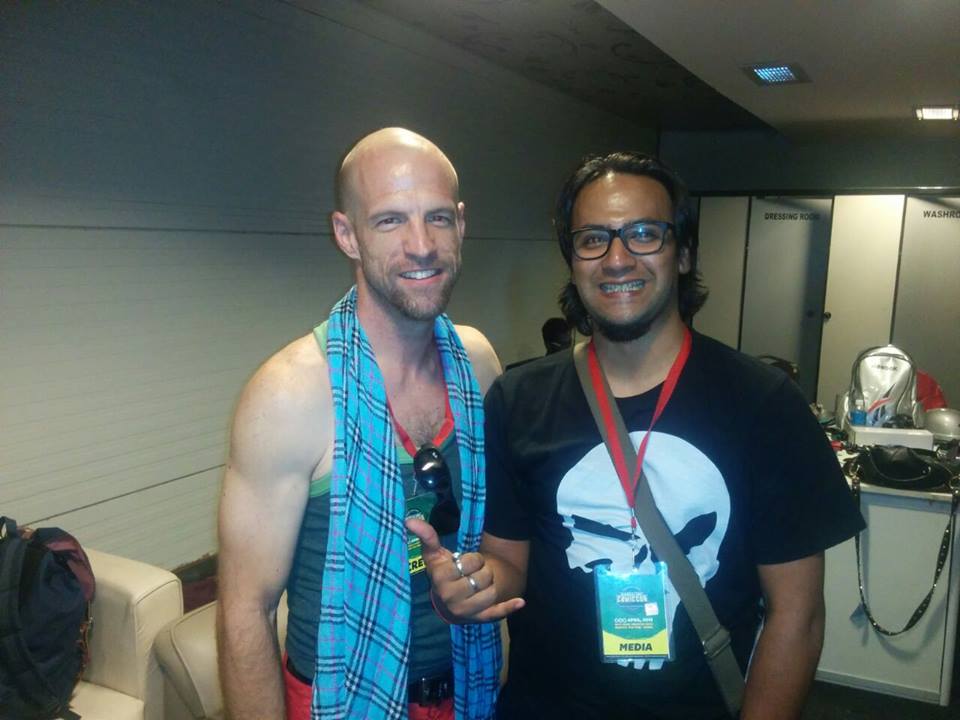 You can follow Ford Seeuws on-
Youtube at youtube.com/TheSurfingViolinist
Facebook at facebook.com/thesurfingviolinist
Instagram at instagram.com/thesurfingviolinist
Twitter at twitter.com/fordlikethecar
You can check out the interview in the SoundCloud clip above.