What started off as an experiment back in 2011, Comic Con India has come a long way in the past 4 years. With a strong portfolio of national events and a close nexus with leading publishers, Comic Con India has been instrumental in putting comic books, especially those by Indian authors on the map & has blown up the pop culture space in this country.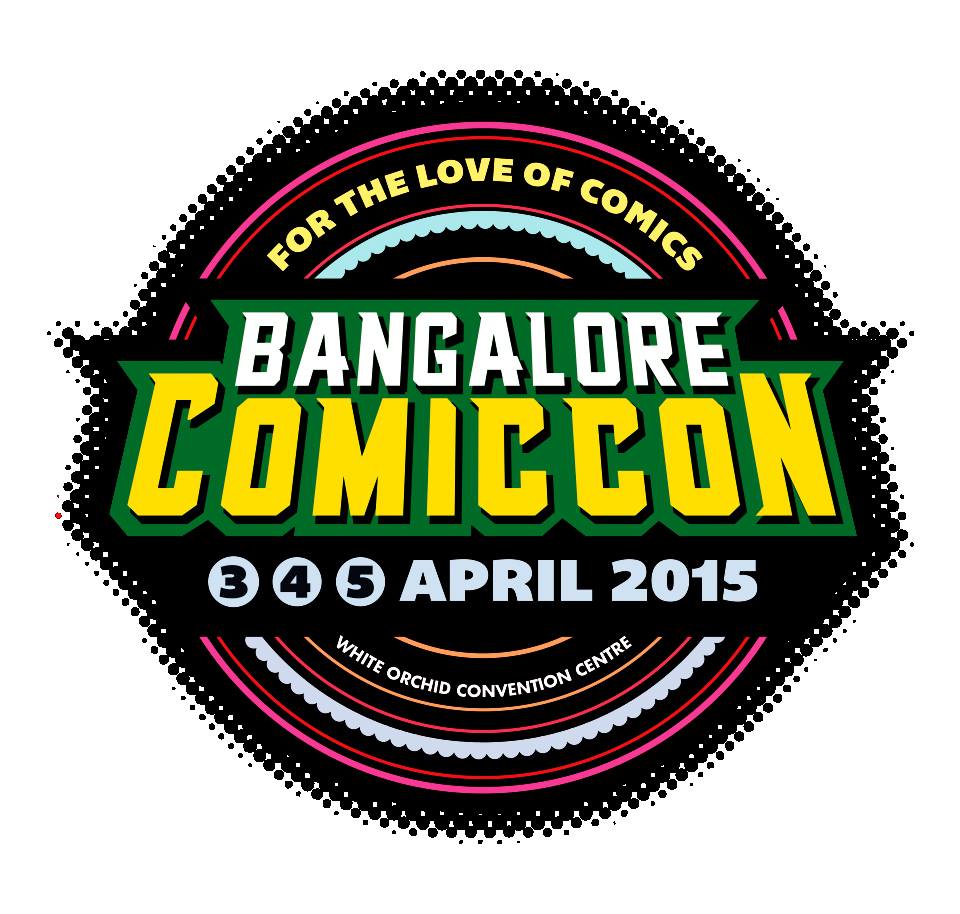 With their recent partnership with ReedPop, Comic Con India hopes to scale up further and deliver world class events to the Indian audience.
Jatin Varma, the founder of Comic Con India sat down with Indian Nerve to talk about his experiences organizing the Con for the past 4 years, the Indian market scenario for budding artists & publishing houses, the challenges he faces & the motivations which drive him & his thoughts on Death Note, Attack on Titan and the invasion of the Japanese Pop Culture in India.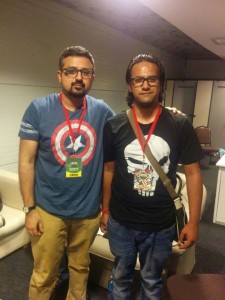 You can follow Comic Con India on-
Facebook at facebook.com/ComicConIndia
Twitter at twitter.com/ComicConIndia
Instagram at instagram.com/comicconindia
Youtube at youtube.com/Comicconindia
The audio interview could be listened to in the SoundCloud clip above.