Barack Obama won the costliest ever US elections as predicted in the exit polls. The re-election of incumbent President Obama has been historic, first afro-American president to serve twice, first president since Franklin D. Roosevelt to be re-elected at such high rate of unemployment. The whole world was closely watching and comprehensively following the elections in the world's oldest democracy. India in particular was clearly more interested in US elections this time than previous time because of the much improved bilateral relations.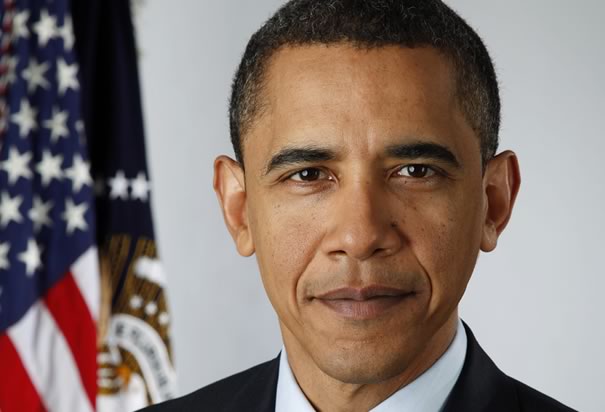 Democratic Presidents have never been popular as their Republican counterparts in India. After Republican George W. Bush, there were many apprehensions about how the new Democratic president handles this everyday strengthening bilateral relationship with India in 2008. Much to the dismay of India, Obama started on negative note, trying to strengthen US's relations with China. But he soon realised that improving relations with India was a way forward to counterbalance the already delicate US – China relations in South Asia. After those events, steady bonhomie has been building between the two nations.
There are two main aspects with which the relations with US are closely followed in India. The first aspect is International Political Relations, and the second aspect is the economic relations. The economic aspect tells us that Obama being re-elected is not a great news for the various industries especially IT and outsourcing industries. The Obama administration pledging of creation of more jobs in US itself has brought some fears in the market, as outsourcing industry mainly depends on US for its revenues. Same is the case with IT industry. But other economic factors like FDI in retail was actually seen as winner from both sides, mainly after Obama pointed out towards policy paralysis in India early this year. But various sectors like Pharma sector in India is expected to grow due to the health reforms initiated by Obama. Also the bilateral trade has been steadily growing where India is already third largest trading partner with US.
Other aspect is political, as NATO forces are moving out from Afghanistan by 2014, the US wants to fill the vacuum by presence of India instead of Pakistan. India can also get some cushion in various issues like matter of South China Sea, with China having US by its side. Japan, US and India can form a formidable front against growing and muscle-flexing China. The fight against terrorism by Obama is also getting boost as can be seen from increased drone strikes in Western Pakistan. Pakistan –US relationship can deplete more if same policies continue from US. Obama having spent four years at the top job is now more mature person and also having the same people chalking the financial and political roadmaps is great advantage for India. As Obama's statement 'The best is yet to come!' goes, we can surely look forward to some sunny days in these bilateral relations.