Harley-Davidson's announcement of Project LiveWire was shocking to the motorcycle community, literally. The lightweight electric superbike borrows its design elements from Harley's rich heritage, with some parts actually borrowed from V-Rod and Sportster machines. And with no engine, no gearbox, no clutch and no tail exhaust pipe, LiveWire here doesn't roar like its predecessor, but has that silent hum thanks to the high-pitched jet engine, owing to the power transferred from a massive electric motor to the composite belt driving the rear wheel.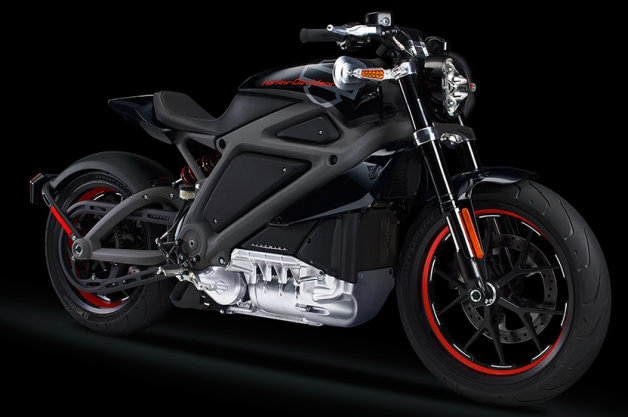 The LiveWire electric bike was recently launched by company President Matt Levatich. Harley Davidson shall have this bike test-driven by a few drivers  during the company's 30-city test-drive tour, and further modifications shall be made based on the feedback received.
The bike has a lovely futuristic, fluid design, and is capable of going from 0 to 60mph in approximately four seconds. There's a small dashboard between the handlebars that gives out information regarding speed, charge and temperature. Also featured are the classically inclined LED headlamp, tail light and turn indicators.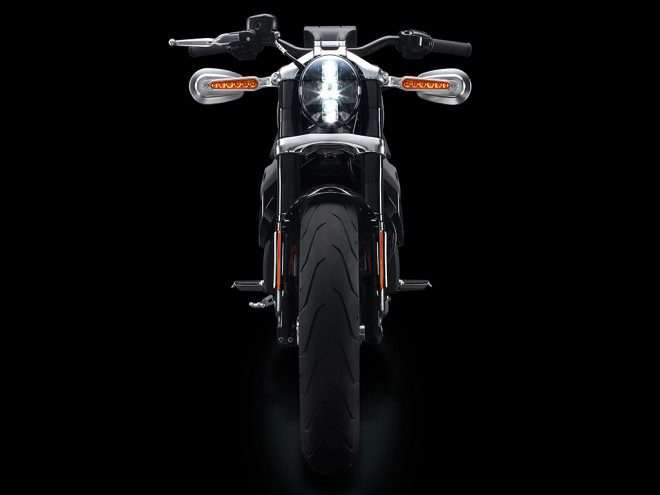 The bike sits low and forward, unlike any other Harley in the current lineup, and has a lovely spare design theme. A small dashboard reads out important information about charge and temperature, and the equally important information about speed. As of nor there are several limitations on this bike – it travels 30 miles before sipping complete electric juice for three and a half hours. Even in power saving mode it can take you just 53 miles. It's still two years for this bike to come into the market, hopefully the makers should have some solution for this by then.