Indian Government's revolutionary Direct Cash Transfer sceme gift-wraps an Aadhar-enabled smartphone for 4oo million poverty-driven Indians next year. The government anticipates the phones' cost at Rs. 7000 crore, with enabled 100 hours talktime, 500 free SMSes, free internet and a humble monthly rental (because these are the very basic needs of the poor right now!) The phones would possess pre-loaded mobile banking facilities based on the unique Aadhar card numbers, saving people trip time to their respective banks.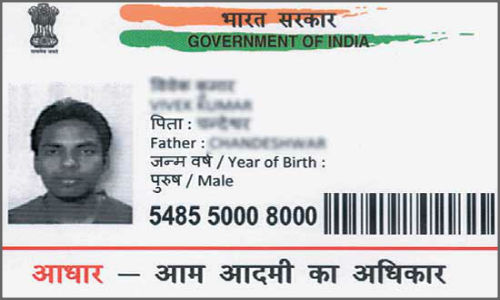 As per a senior official, the phones shall be government's 'direct interface' with the phone recipients, and shall enable the poor by constantly informing them of the money provided by the government. Immediately as the money is credited in an account or a ration is bought at a fair price shop, the specific person shall receive an SMS on his handset.
Cash Transfers shall be introduced in January, gradually expanding its reach to all by year-end, on schedule with the 2014 general elections. The phone plan shall most likely be declared in Budget 2013. Nevertheless, a person is allowed a smartphone only if he has an Aadhar card number and a bank/post office account to his name. The PMO has notified direct administrations to assist people regarding these.
Officials preferably would be giving out the smartphone to the senior-most female member of a poor family, plus the beneficiaries who feature under several other government schemes. Nearly 50% funding for the scheme shall be attained from Telecom Department's Universal Service Obligation funds, while the remaining amount shall come from the service provider winning the bid.
via: HT