Brazilian Zouk dancers from Mumbai will join thousands of dancers all over the world to celebrate International Peace Day on 21st September 2013, by dancing a special Zouk choreography. The objective is to unite the world through Zouk, the dance of love.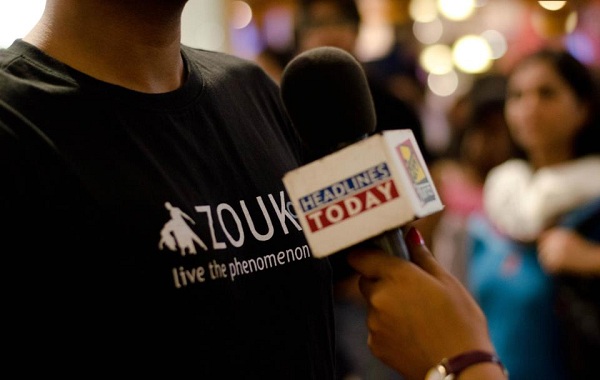 Zouk India offers free classes to join dancers from over 150 cities including Rio de Janeiro, New York, Amsterdam, Moscow, Paris, Perth and Tokyo, and perform this fun dance routine.
Brazilian Zouk is a relatively young, sensual partner dance originating from Rio de Janeiro. It is not only danced to Zouk music, but to Hip Hop, Reggaeton and Arabic songs as well. The dance is enjoyed by people all over the world, from all walks of life and of all ages. Zouk is fast establishing as the social dance of the 21st century, gaining popularity across the world. Due to its global character, Brazilian Zouk is perfectly suited to celebrate the International Day of Peace on 21st September.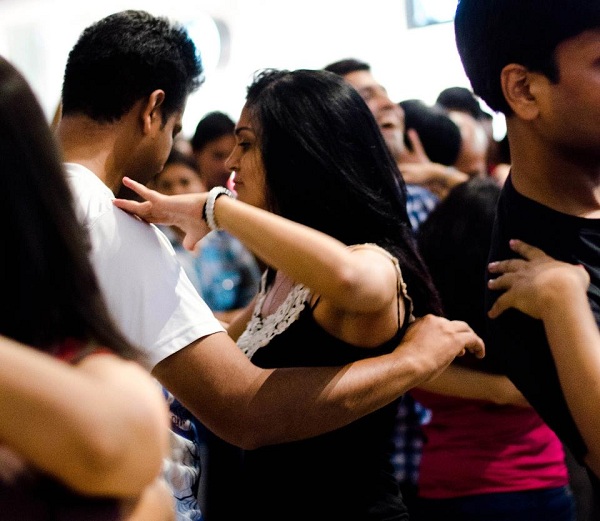 On this day, thousands of Brazilian Zouk dancers in over 150 cities will perform the same choreography on music that is especially made for this event. This routine can be learned by everyone, including people who have never done a partner dance before, with Zouk India. The classes for this non-profit event are for free, although a small amount may be charged to cover the costs of the training room and equipment.
Zouk India INVITES dance enthusiasts AND volunteers for coordination, venue scouting, getting sponsorship, photography, filming, editing, media or any other area in which you think you can contribute.
WHAT'S IN IT FOR YOU?
You'll be part of a Global event, & will receive a participant / volunteer certificate. Rolling credits in the final event video for Mumbai and of course, loads of FUN!!
People from Mumbai who are interested in joining this special worldwide event, can contact Priyanka Pengonda, Zouk India by calling her on+91 99309 03878 or writing to izfm.mumbai@gmail.com to find out where the practice classes are held. Training begins from 24th August. Where the event on 21st September will take place, is a secret for now.
Photos- Sangeeta Banerjee, One Frame Story