Facebook CEO Mark Zuckerberg launched a free Internet application in Columbia as part of an initiative to get developing markets online. Columbia is the first nation in Latin Amrica, and fourth worldwide, to enjoy the new Internet.org service in collaboration with local mobile phone provider Tigo. Zuckerberg maintained that the company's aim is to push the mobile app globally, but when asked of their plans to move into China, he brushed it off with a plain 'who knows!?'.
The app, primarily targeted at low-income and rural users, provides more than a dozen free tools through the Android OS – services like Wikipedia, weather reporting sites, job list/search sites, health information providing site, along with Facebook's own social networking/messaging platform – without incurring any data charges. The app's already LIVE in three countries in Africa.
During his maiden trip to Bogota, the 30-year old Facebook founder stated that the app shall spread quickly as phone operators get to reap increased revenue benefits from new customers using the services. The goal is to get everyone connected to the internet, he told Reuters.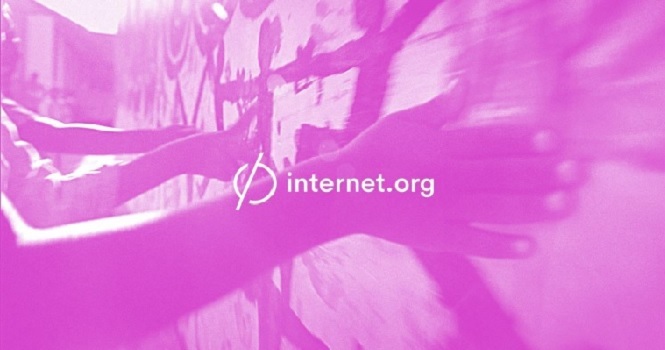 Though he did not reveal where the service would be launched next, he hopes that the service becomes a 'default' among mobile operators globally to expand internet access. Those not offering the service shall be the ones 'lagging' behind (I hope Indian mobile operators are taking note of this.)
As far as China is concerned, Zuckerberg and Xiaomi Inc CEO Lei Jun had earlier discussed a possible investment by Facebook in the Chinese mobile making company before their $1.1 billion fundraising last month, but the deal never saw light of the day. The company has refused to comment on this matter.