An Indian mobile-analytics start-up Little Eye Labs announced Wednesday that it shall be acquired by Facebook to better the latter's mobile strategy. No terms of the deal were revealed, but reports linger that the deal was made within the price bracket of $10 million to $15 million. This deal also marks Facebook's first acquisition in India.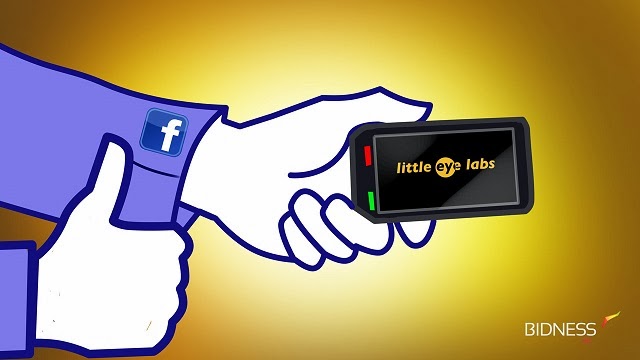 Little Eye Labs is based in India's IT hub Bangalore, and the startup offers analysis and monitoring tools that measure the performance of Android applications. Post acquisition, the company shall relocate its headquarters to Menlo Park, California, where the Facebook office is based. It shall be offering a free version of its software till June 30 as its transitions. The app-optimization tools of Little Eye Labs shall further better the Facebook Android mobile applications.
In a statement released, Little Eye Labs stated- "With this acquisition, Little Eye Labs will join forces with Facebook to take its mobile development to the next level." The company is backed by VenturEast and GSF – an Indian venture capital fund and an Indian seed investor respectively.