Dropbox recently rolled out an update for Android and iOS called Action Extension, which enables users to upload files from almost any app onto their Dropbox accounts without having to open the cloud storage app. Quite helpful. The company has further announced a feature which is bound to help users better their productivity. The new update (for Android and iOS both) allows users to open shared Dropbox links within the app itself. Earlier the links used to open in mobile browser, which was a slightly lengthy process and more time-consuming. Now, when a user clicks on a shared Dropbox link on his/her mobile handset, he/she can open the file or folder right there in the app, thus getting rich preview for images or documents, and an easy option to share the file or folder to the Dropbox account. Furthermore, if the shared links are saved in a user's Dropbox account, the link shall open directly letting the user rename, move or favorite it for offline use.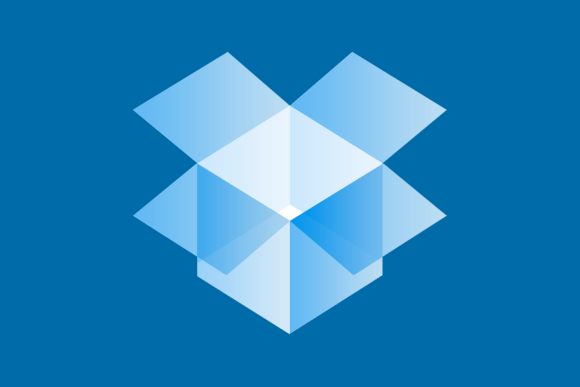 This Dropbox update was due long time, and offers more ammo to the company's mobile app. Also, this is a big plus since Dropbox also supports MS Office files, which users can open and edit directly from the MS Office apps like Word, Excel or PowerPoint on both iOS and Android platforms.
iOS users shall need to select the 'Open in App' option to preview the shared link document within the app, while Android users can select the 'always' feature to directly open their files in the app, sans any prompts.