Just when you thought the Horror genre was relegated to sequels and Rob Zombie flicks, along comes a movie that when stripped down to its core is pure horror, even when nothing about the premise indicates that it is.
Director Fede Alvarez had earlier created waves with the Evil Dead remake, a movie that had no business being as good as it was and he has surprised everyone yet again by delivering a masterfully crafted thriller movie, disguised as horror flick.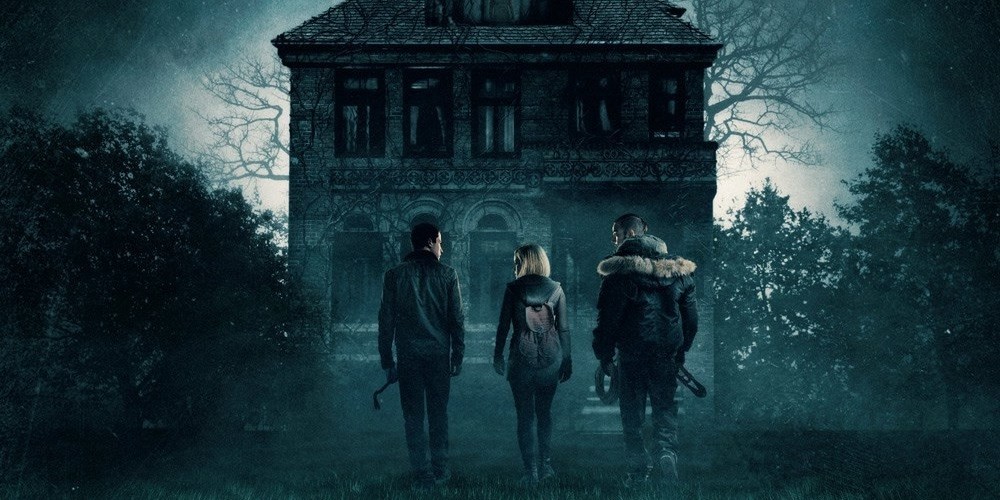 The setup is key to why the movie worked for me. It establishes the rules and abides by it. The house's layout and a dog, has been used so well, serve as its own element, the layout of the movie is that intricate. In lesser hands this would just not work. It is highly original in its manipulation of the audience's perception of sympathy for a protagonist. The plot revolves around 3 robbers breaking into a blind army veteran's house. Giving away anything more spoils it. The cinematography is excellent. 99% of movies show darkness in a way that there's always a light source, artificial or otherwise that it has the aura of disbelief. This movie employs a technique I haven't seen used in a feature length film to portray absolute darkness, so make sure you're watching it at a theatre where the screen is well lit.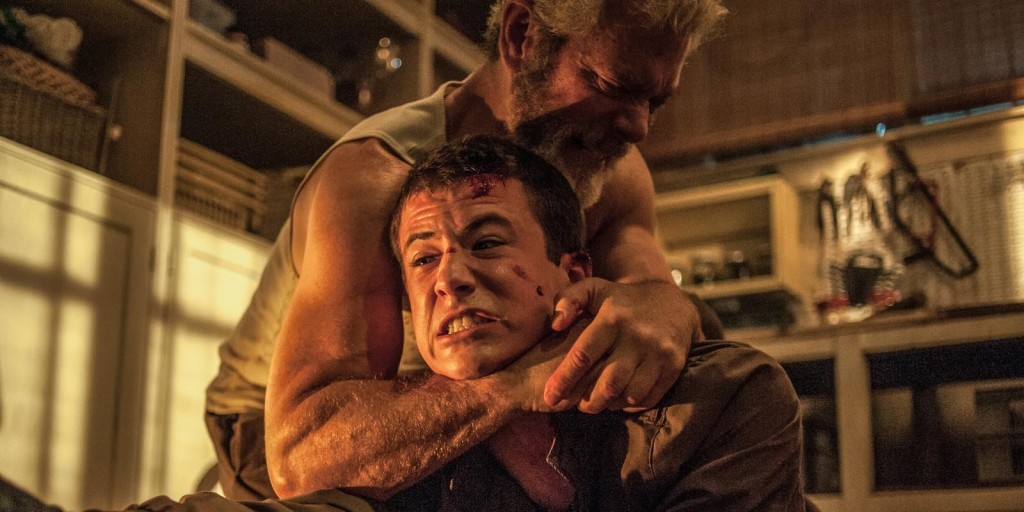 Stephen Lang is a beast of an actor. His portrayal of a man relegated to primal grunts and facial ticks gives him a really intimidating screen presence. I, so hope this movie gives Reynolds and co. the nudge to hire him as Cable for Deadpool 2. Jane Levy is the next Scream Queen. Now on a hot streak with Fede Alvarez. Can't wait to see what they have next in store for us.
Don't Breathe deserves to be seen on the large screen, all credits to the brilliant sound staging and Fede Alvarez's excellent directorial skills. Also it'll make you hate a dog and there was a scene which made a lady in the audience gag, quite loudly, so it's well worth the price of admission.
Overall Rating 5/5