The Coastal Action Network (CAN) has demanded that the ambitious 'Sethusamudram Project' be dropped. According to the NGO, not only is the project 'ecologically destructive' but is also 'economically unviable'. The Network insists that the 30 km long bridge be declared as an international geographical heritage.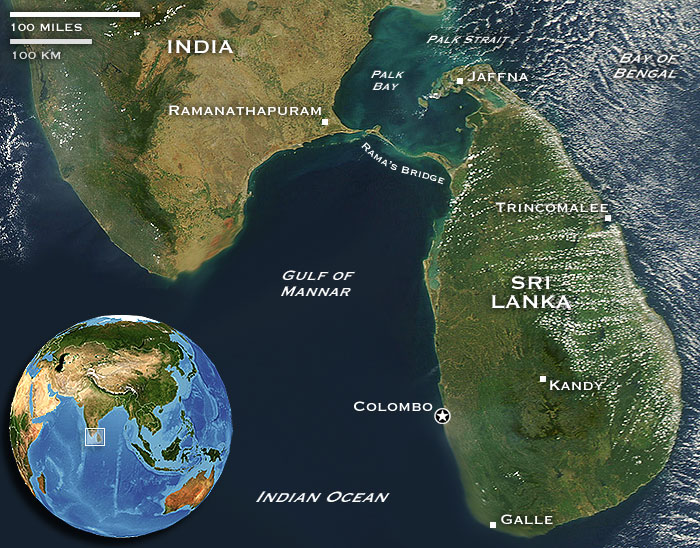 Speaking at a press conference, Co-convenor of CAN, Ossie Fernandes said that he hoped that the Supreme Court would soon take a decision in this regard. He also highlighted the findings of the Pachauri Committee. The Six-member committee was constituted in 2008 by the Prime Minister under the chairmanship of Dr. Rajendra K Pachauri. Interestingly, the committee also declared that the project not viable either economically or ecologically, in the report released this year. CAN and many other organizations have been actively fighting against the project which, according to them, will cause ecological disturbance and impact marine wealth.
Former director of the Geological Survey of India, K Gopalakrishnan stated that the project could destabilize the floor in Gulf of Mannar that has a history of volcanic activities.
The Project aims to link the Gulf of Mannar and the Palk Bay by creating a channel through the Sethu so that it cuts down a significant amount of shipping time off the journey around the island nation of Sri Lanka. However, it has faced strong opposition from various quarters citing environmental concerns.
Source- The Hindu