Canon India, on Tuesday, introduced twelve new compact cameras in New Delhi. Of these five cameras are Wi-Fi enabled. With this the Japanese giant in optical products has extended its tally to forty. The new cameras belong to the Powershot, DSLR, IXUS and Cine Camera families. It also launched 'Canon Image Gateway', an online web service and photography resource for Canon Users. Customers who take home a Wi-Fi camera are entitled to use 10 GB of cloud space to upload, share and store their photos on Canon Image Gateway.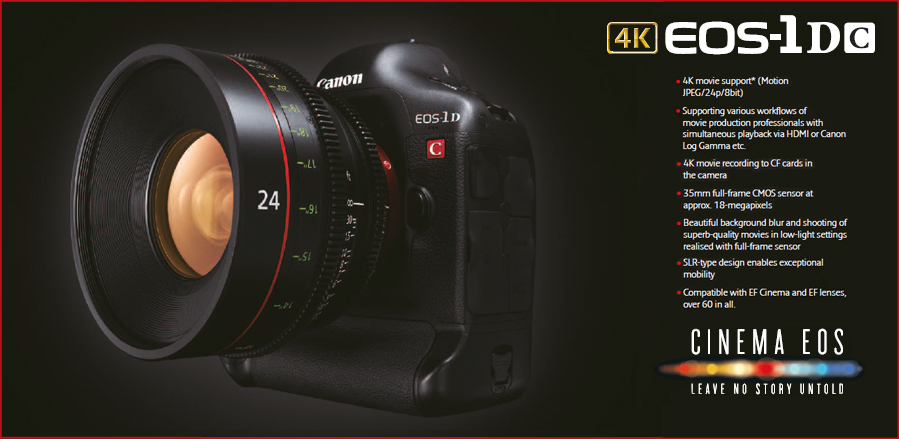 Four new IXUS cameras- IXUS 132, IXUS 135, IXUS 140 and IXUS 255 HS were introduced at the event. The 8X Zoom and 16-Megapixel Canon IXUS 132 has been priced at Rs.7,995 while IXUS 135 which also offers Wi-Fi connectivity along with 8X zoom and 16-megapixel sensor has been priced at Rs.10,995. [highlight]IXUS 140, world's slimmest IXUS camera[/highlight], costs Rs.12995. The 12.1-megapixel Canon IXUS 255 HS with 20X zoom has the ability to record HD videos and also has been priced at Rs.12,995.
The new Powershot cameras that were launched include Powershot A2500, A2600, A3500 and N. The 16-megapixel Powershot A2500 will be available at Rs.5,995 while Powershot A2600 costs Rs.8,995. The Powershot A3500 is another of the Wi-Fi enabled cameras launched at the event. This 16-megapixel camera has a dedicated help button and has been priced at Rs.9,995.
The Powershot N that was unveiled in January this year at the Consumer Electronics Show (CES) in Las Vegas, Nevada is now available in India. This 12.1-megapixel camera with 8X optical zoom has a 2.8-inch capacitive touchscreen and offers Wi-Fi connectivity. It has been priced at Rs.20995.
The DSLR 700D along with the [highlight]world's smallest DSLR- 100D[/highlight] made an appearance at the launch. The 700D will be available at Rs.53,995 while the 100D can be owned at Rs.48,995.
Canon also extended its range of Cine Cameras with the launch of EOS C100 and EOS 1DC. The 18.1-megapixel EOS 1DC is a 4K video camera that records at 1080p. Its price tag reads Rs.9,00,000. The EOS C100 is another cine camera that comes with a DIGIC DV III image processor and can record at 24 Mbps using an AVCHD codec, available at Rs.5,00,000.