Year 2015 has been an interesting time for films. Formulaic movies are no longer the rage they once used to be, and films with the strong scripts are marching into mainstream and into the audiences' hearts. News that indie-superstar Anurag Kashyap embraced formula had excited many, including me, and while people had high hopes from the director who gave us Gangs of Wasseypur, Bombay Velvet turned out to be just another gangster affair.
So what worked? The marriage of an average Joe with a fat woman? A tale centered around constipation? A sex-obsessed guy's tell-tale? Yes, those are a few. As far as production houses are concerned, YRF has emerged a clear winner not only for the variety but also for the quality of films it released this year. Here's our list of the films which had us entertained-maximus in 2015.
#1 Piku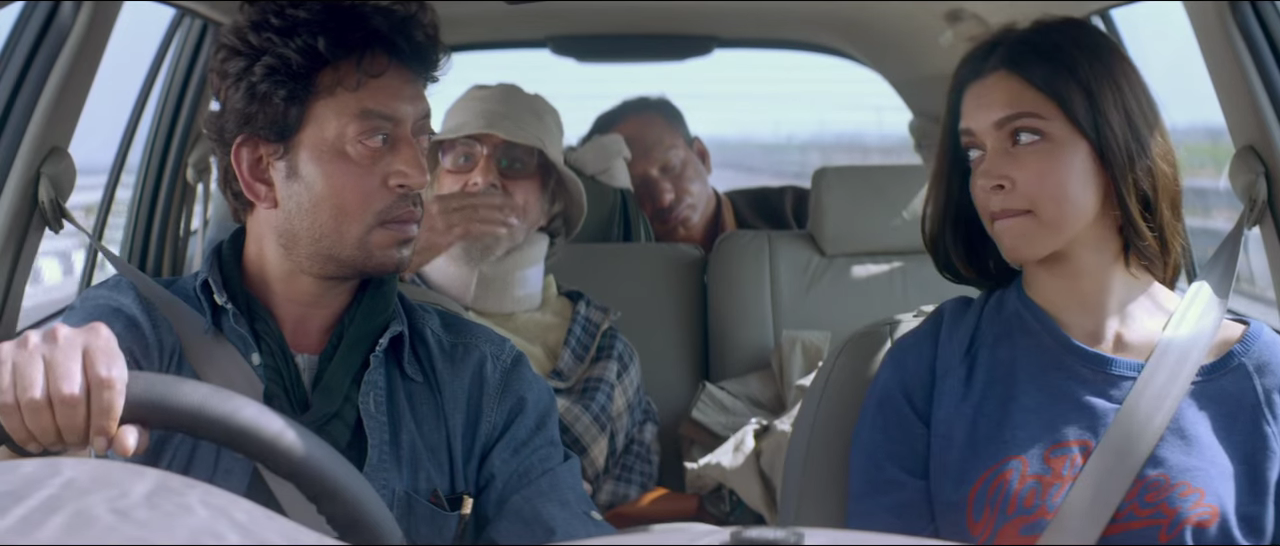 Shoojit Sircar and writer Juhi Chaturvedihad earlier entertained us with the feel-good Vicky Donor in 2012, where the protagonist made a living out of donating sperm. The duo turn back to bodily fluids for their second outing, and offer us a protagonist in Amitabh Bachchan who suffers from constipation. The Bengali Bachchan, extremely obsessed with the act of defecation, can turn any topic worthy of discussion towards the toilet. Deepika Padukone plays the titular role and Irrfan Khan plays a cab-service owner. The infectious charm of the actors had almost all movie-watching audience discussing constipation on their dinner tables for weeks to come. Anupam Roy's music was another highlight of the film, with the Sitar captivating everyone's attention in the first minute itself.
#2 Masaan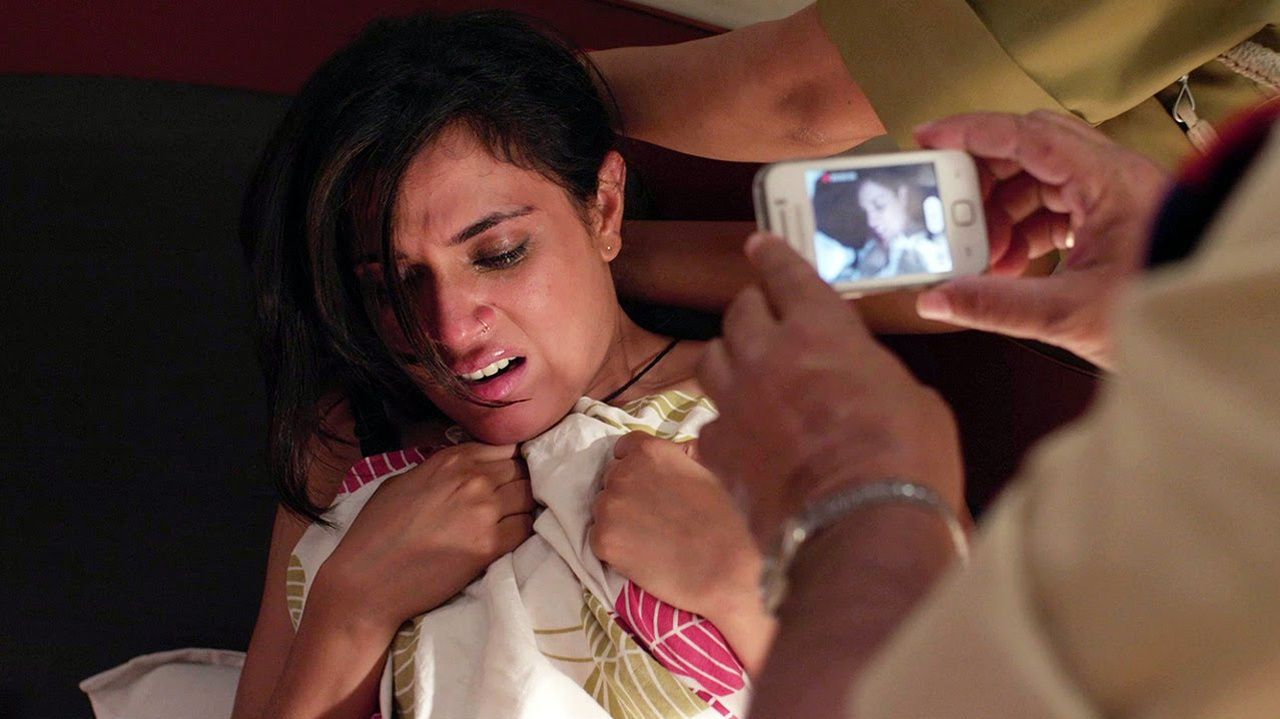 What really works in the favor of this film is the fine Benaras setting, where we are exposed to two different story arcs with Richa Chadda and Vicky Kaushal playing the respective leads in the two stories. Neeraj Ghaywan weaves this whole movie with a somewhat lyrical thread (also thanks to Varun Grover for this), complemented beautifully by the songs composed by Indian Ocean.
#3 Talvar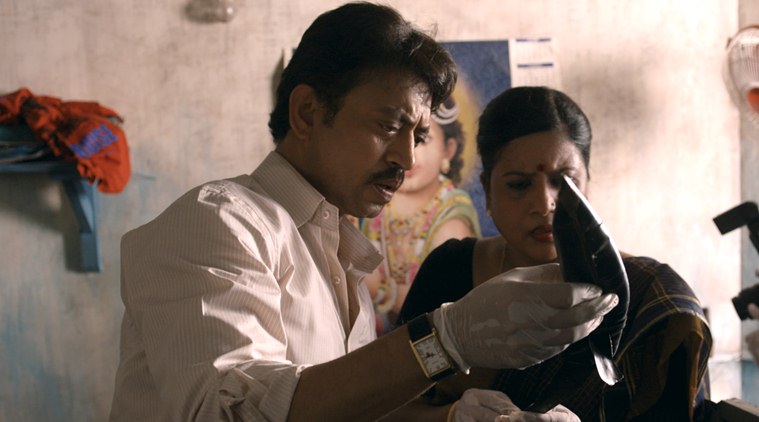 Directed by Meghna Gulzar and csript by Vishal Bhardwaj, this here is a hard-hitting gem, clearly aware of what to reveal and what not to. Inspired by the real-life Talwar murder case, Talvar is a shout against the biased judicial system. There's laughs every now and then, making apparent the joke that the investigations have reduced to.
#4 NH10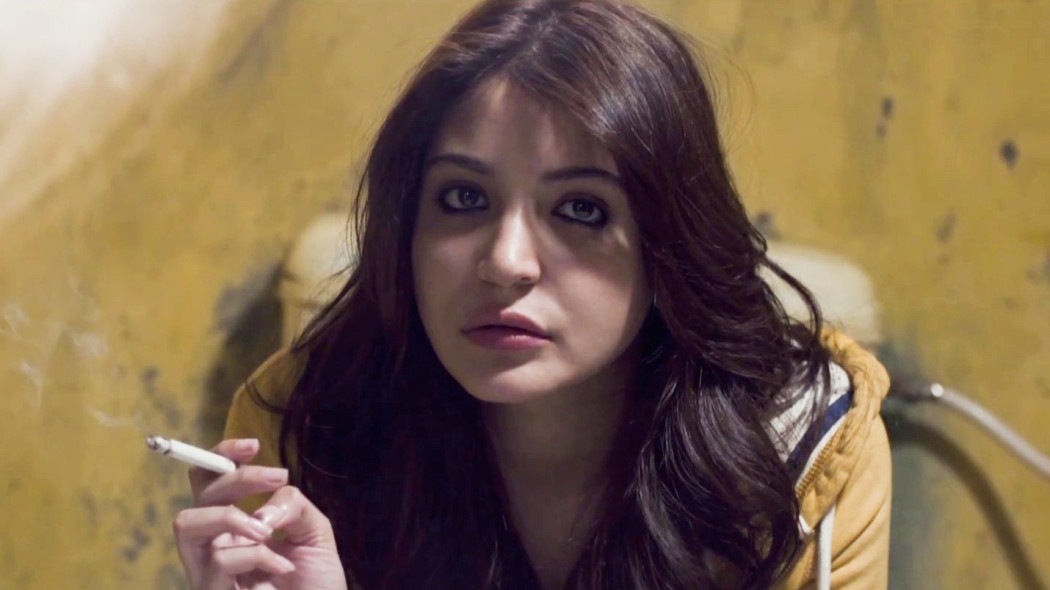 A thriller that boasts Anushka Sharma's finest performance till date, NH10 is about a couple's romantic road trip to countryside that unravels into a nightmare. Several social issues like casteism, corruption and honor killing are touched upon in the film inspired by Eden Lake (2008), and though there exist a few logical gaps to be filled, the crisp direction and fast pace of the film offer a heavily satisfying watch.
#5 Dum Laga Ke Haisha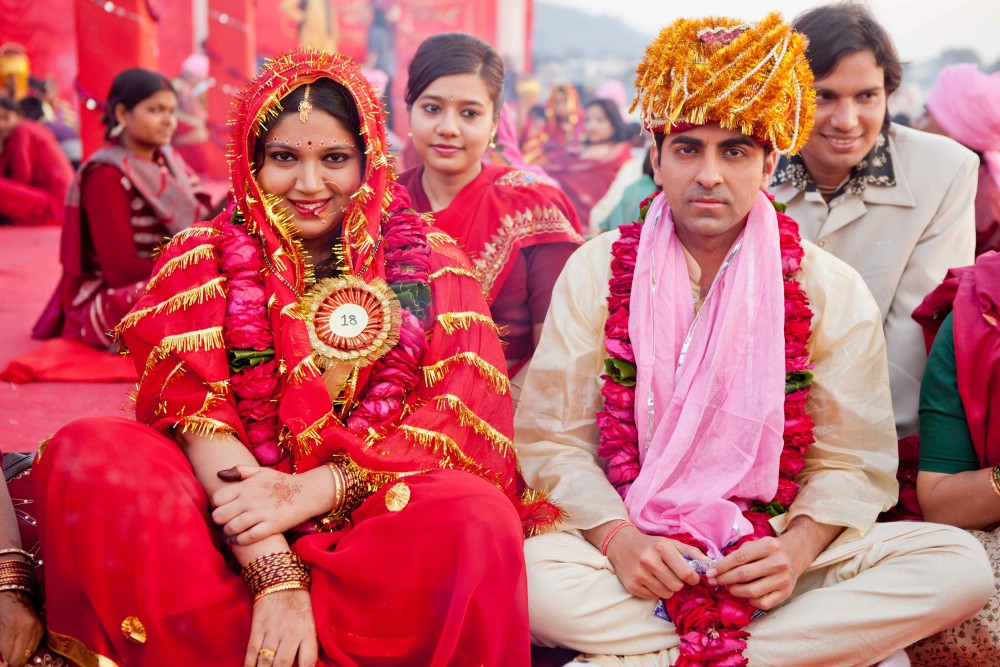 This film was as mainstream as mainstream could get, and the most fun I've had in a YRF release since Rocket Singh. Set in Haridwar of the '90s, the film offers a delightful look into an arranged marriage setting, and the struggle it takes to make the institution work. Kumar Sanu's vocals coupled with Anu Malik's music worked in the favor of the film big time. Also noteworthy is the attention to detail the production designers put in the set-creation of this gem.
#6 Tamasha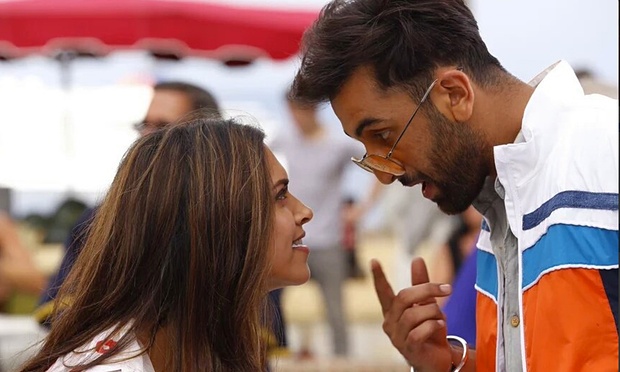 This is a film that not only questions who you love, but also why you love him/her. As far as Bollywood romance is concerned, I've never seen a more deft product than the ones delivered by Imtiaz Ali, and Tamasha too nails it. It's the director's most complex work till date, where the protagonist is scared to tread a different path than what's been set for him, and has made convenient compromises with his life and love. Can love inspire him to break the societal shackles that stop him from following his heart? Good usage of A.R. Rahman's music makes the experience even more satisfying.
#7 Margarita With A Straw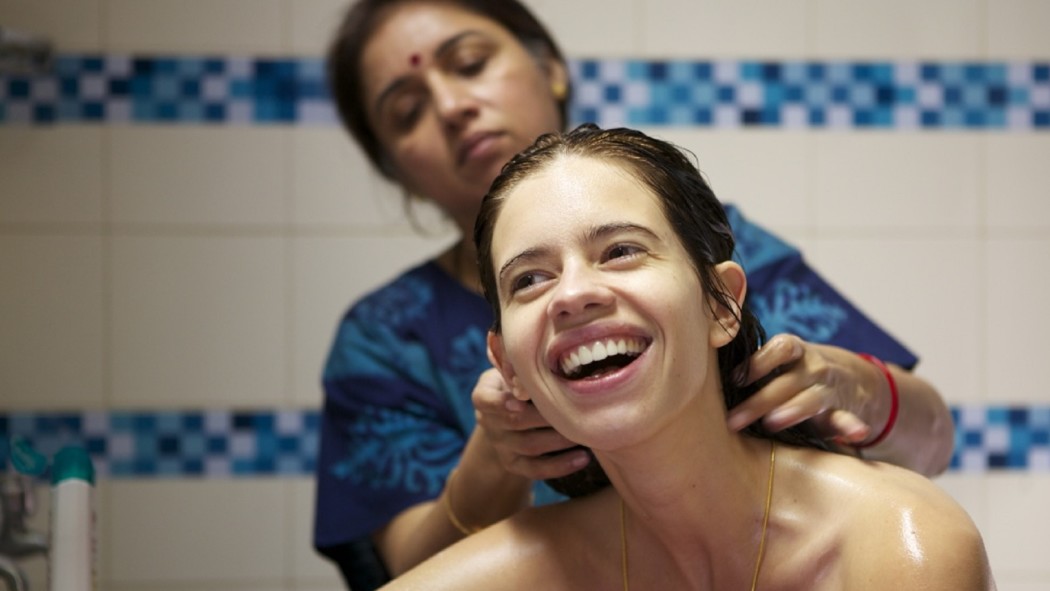 This complex film is about Laila Kapoor (Kalki Koechlin), a girl with cerebral palsy, who is not a seeker of sympathy, but a free-spirited explorer – of love, of her sexuality, and of New York, where she finally secures admission in a college. The film's about coming out, about liberating yourself from your own demons, about trying to get accepted and about valuing who you really are. Also, Kalki's career-best performance.
#8 Titli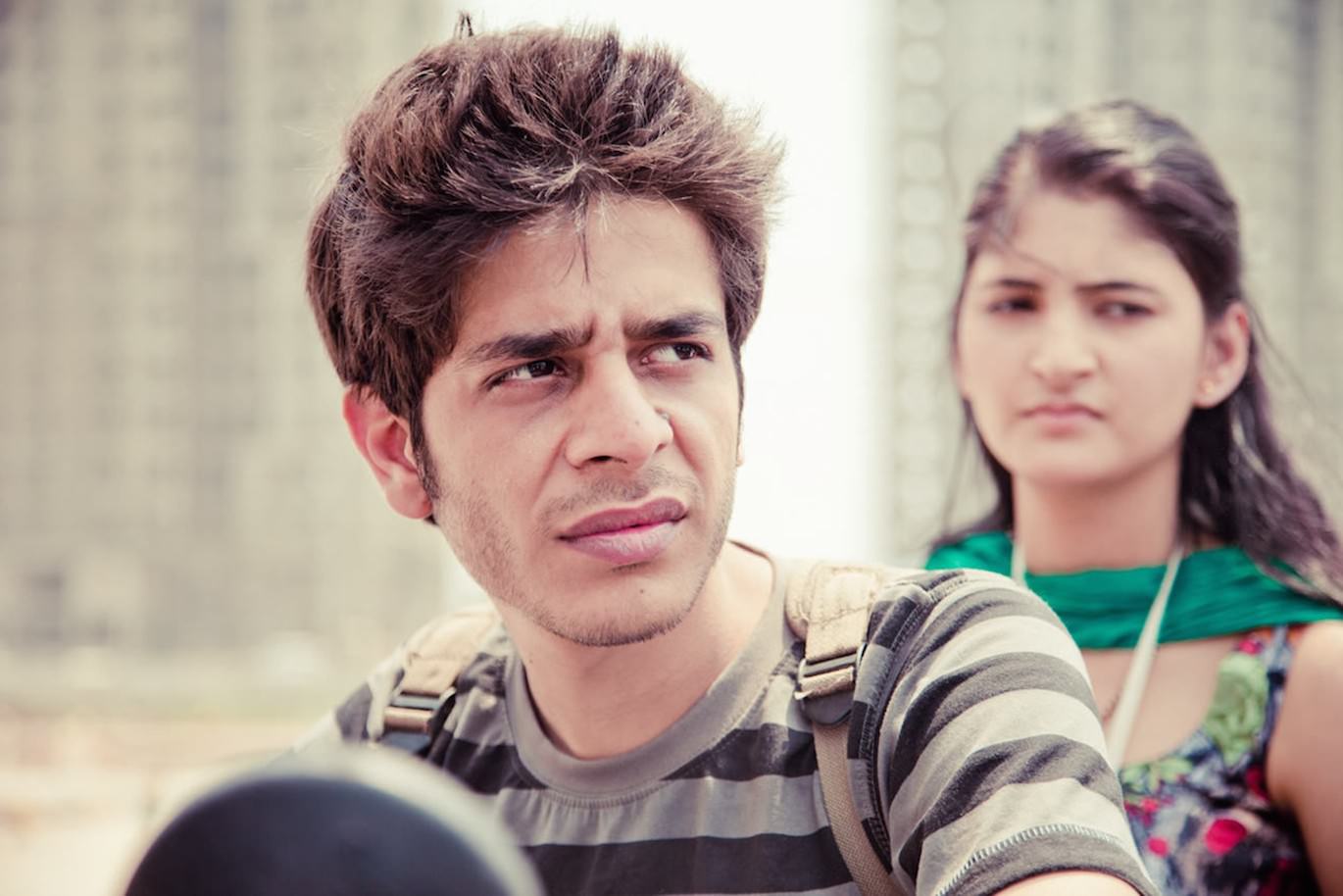 It's all about the family. After Anurag Kashyap's Ugly last year, we had believed that we had seen the worst of a dysfunctional family. Thankfully enough, Kanu Behl proves us wrong. Titli is the youngest of three brothers whose only dream is to own the parking space in an upcoming mall, but his brothers have different ideas of investing the money. Will Titli compromise with this setting, or will he fight for his dream?
#9 Manjhi – The Mountain Man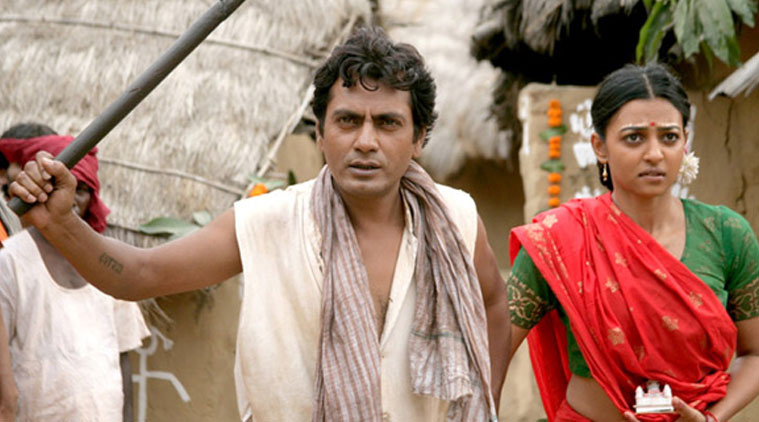 This is a story of the man who spent decades breaking a mountain and trying to pave a road for his villagers, that'll significantly reduce the time it took to travel to a nearby village. The man, portrayed by the talented Nawazuddin Siddiqui, gives it his all, is even called a manic by his own folks, but resumes with the task that looks fruitless to everyone but him. After he succeeds in his pursuit, people start seeing him for the visionary that he was.
#10 Hunterrr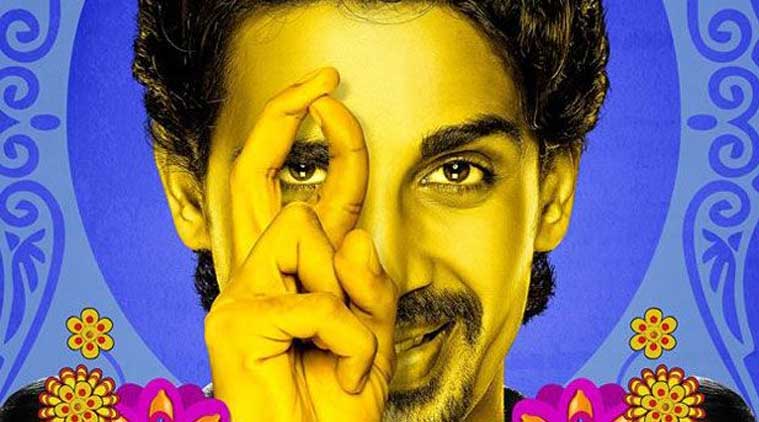 Hindi adult comedy segment could really used some good stories. We have less of Delhi Belly and more of Grand Masti, and that's where it's going all wrong. Hunterrr, however, is one of the better adult drama films that balances comedy and heart without being too obscene, as movies in this particular genre usually tend to be. With brilliant performances from Gulshan Devaiah, Radhika Apte and Sai Tamhankar, this is a film that plays its part right.
Honorable Mentions-
Badlapur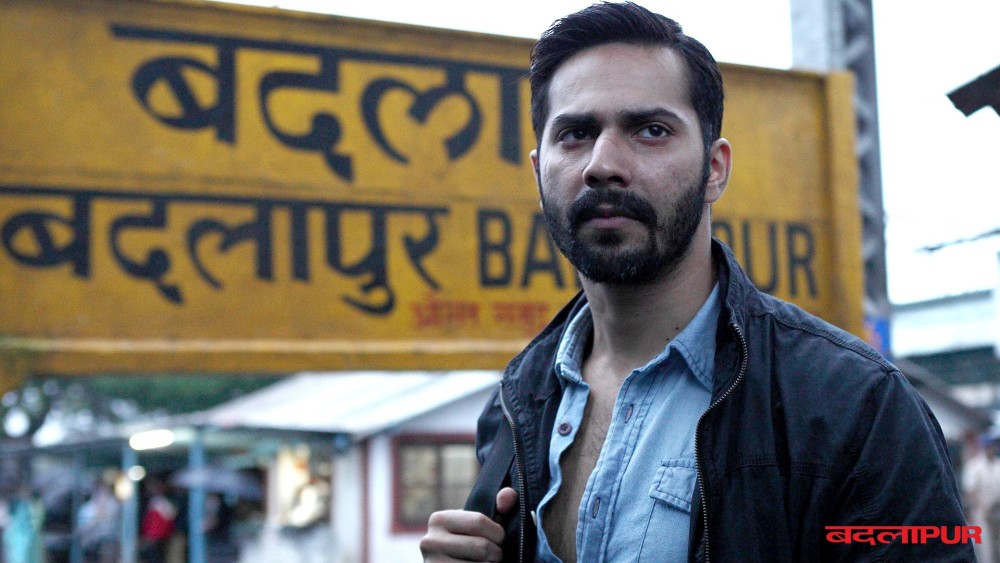 Nawazzuddin Siddiqui as a Bollywood-obsessed baddie. That's the first thing I recollect when I think of this film. Presented as a revenge movie, Badlapur is a black comedy with unbelievably majestic visuals. Varun Dhawan finds his footing as a serious actor here, and there's a serious hope that he does more of this than Dilwale in the years to come.
Drishyam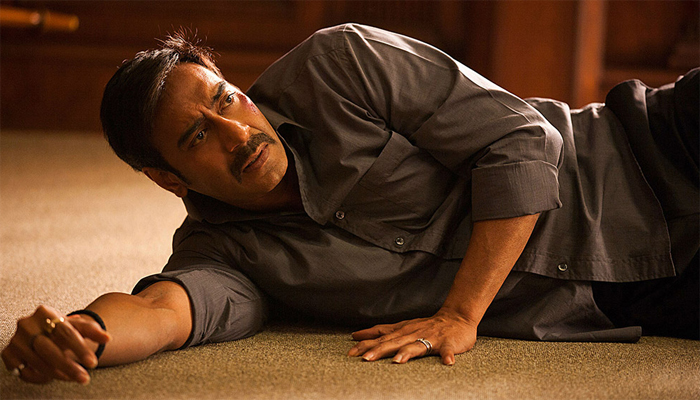 Already remade in several languages, Drishyam is somewhat inspired by Keigo Higashino's The Devotion of Suspect X, where the protagonist plants false clues to direct a murder investigation in a totally off direction.
Angry Indian Goddesses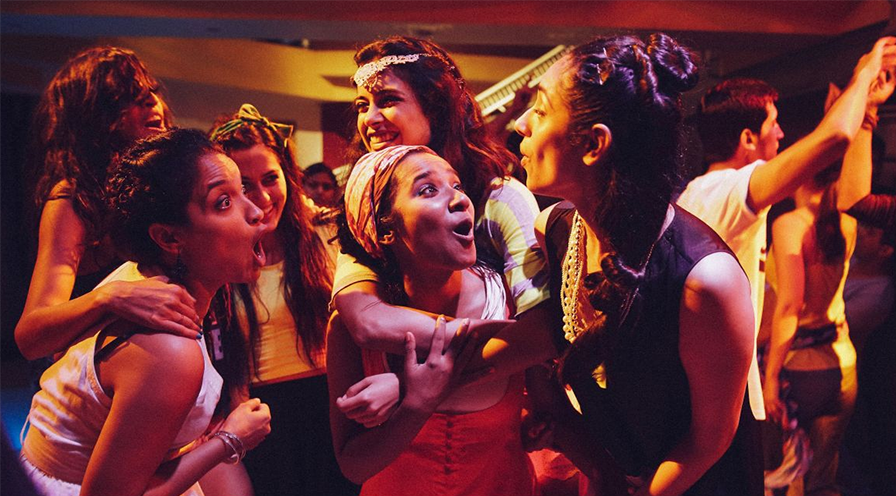 India's first female-buddy film, Angry Indian Goddesses is a feminist film with some very clever parleys. We meet an ensemble of six female friends who've been a subject of sexist abuse in work and life. This film may be too overwhelming for some with all major issues packed in one small bundle, but this small bundle makes a lot of relevant noise.
Other films that deserve your watch-
These are the films I'd have pushed to the top #1 and #2 positions had they been in Hindi. Do yourself a favor and watch these films if you haven't yet.
Court (Marathi)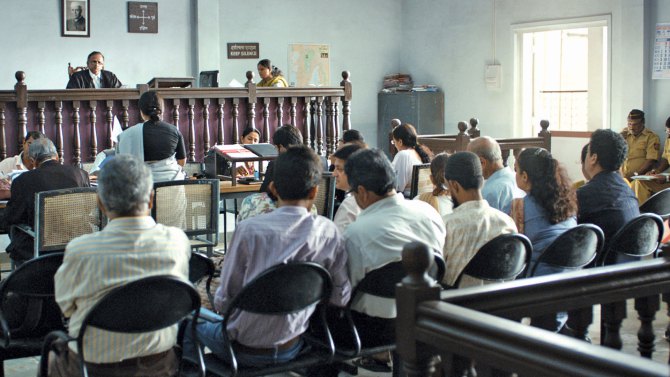 An accomplishment so beautiful and powerful, Court is a film that shall corner you in a zone of silence, the kind of quiet one experiences after witnessing the most brilliant of things. In this honest study of Indian judiciary, two attorneys with different perspectives argue over a case of a social worker. Written and directed by debutante Chaitanya Tamhane, Court is also India's submission to 88th Annual Academy Awards in the Best Foreign Language Film category.
Kaaka Muttai (Tamil)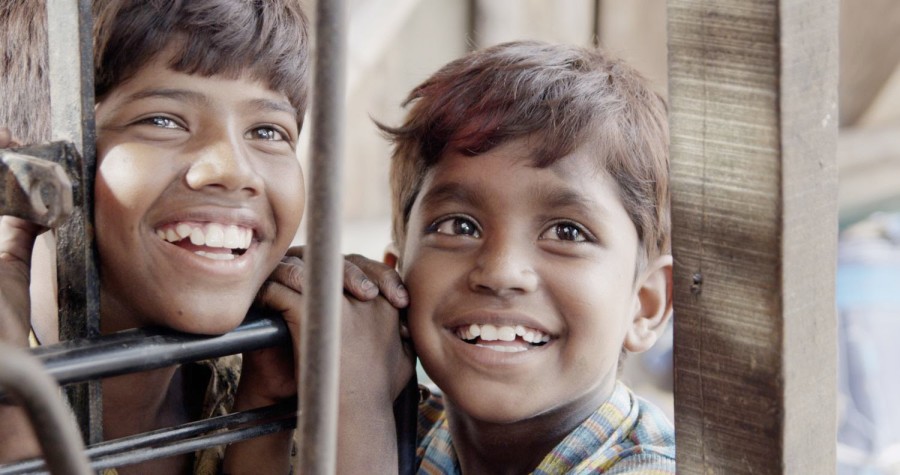 This delightful film is about two enterprising slum kids who develop schemes to earn and save money to buy and eat pizza at one uptown cafe. Kaaka Muttai (crow's egg) attempts to show the effect of globalization on the underprivileged, and does a very good job of it.
Let us know in comments what your favorites were.