For me, and I expect a lot of other geeks in Bangalore, the best thing about November is the Bengaluru Comic Con (sorry, Diwali). And this year, the con is providing quite a lot of reasons to be excited, with a host of comic book guests, from the established to the up-and-coming.
This year, one of the biggest guests is Ron Marz, the author and mastermind behind legendary Green Lantern: Emerald Twilight run which introduced us to Parallax and even more importantly, to Kyle Rayner, who would go one to become a fan favourite. There will also be in attendance Vanessa Del Rey, one of the best new artists in the business whose work on Scarlet Witch and Redlands is equal parts beautiful and frightening.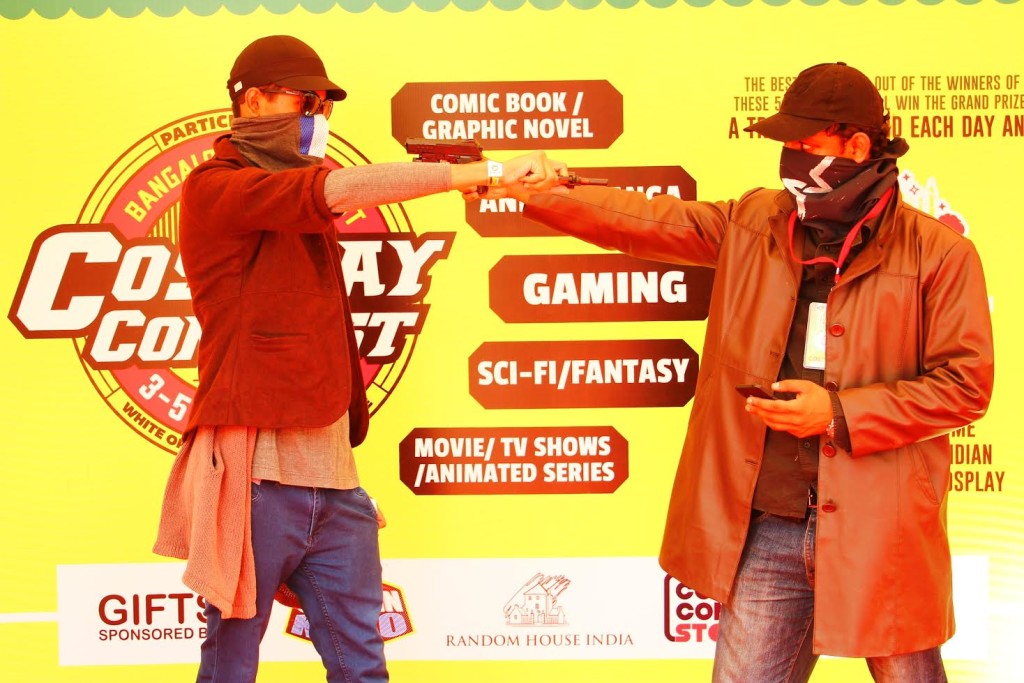 The one guest that should cause most excitement though, is Ram V, the first Indian writer to work on a Batman comic! He's also the author of Black Mumba and Grafity's Wall and Brigands and Paradiso, though his finest work at the moment might be These Savage Shores, detailing the tales of vampires and colonials in pre-independence Kerala.
And if the international guests aren't enough, we'll also have the very best of our own comic creators Abhi Kini and Saumin Patel (fingers crossed for Anand RK and Dev Pramanik). Overall, this should be a very fun con, and the perfect way to spend the best weekend of the year.