Japanese magazine 'Mac Fan' today published much rumoured iPad Air Plus' improved features including size, internal hardware, also the expected launch date.
As per the report, the Japanese firm found a leaked design of a 12.2 inch iPad, having size of 305.31 x 220.8 x 7 mm. Adding to the details, the report says that the 'iPad Air Plus' will be powered by next generation A9 processor and have 4 inbuilt speakers on its edges providing stereo sound. The report even predicted its launch sometime between April to June 2015.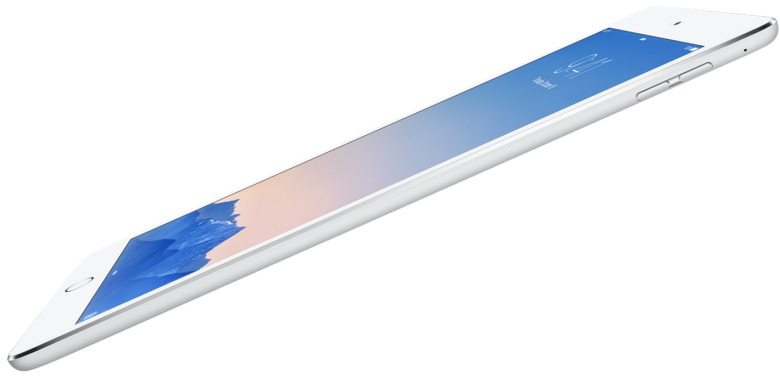 As per a report from AppleInsider, another media firm called, Macotakara also tells the same story. It says that the upcoming 'iPad Pro' or 'iPad Plus' will feature 12.2 inch display with microphones and speakers on edges. According to Macotakara, the new apple iPad will be thicker than 6.1 mm iPad Air 2 but will be of somewhat same thickness as of an iPhone.
As of now, we cannot be sure of the report, but if AppleInsider is to be believed, Mac Fan has previously been much accurate on the predictions for an Apple product. Mac Fan's report also hints about the specifications of Apple iPad mini 4, which will be powered by existing A8 processer but with thinner design.