Cupertino-based Apple is gearing itself up for a big for a big Indian splash, with 500 dedicated retail stores being planned for a 2015 opening. With this move, the company plans to grow beyond the realms of the metros and target smaller towns and cities, further pushing the boundaries of its premium products. However, this isn't the first time that we're coming across a report of Apple setting up exclusive stores in India. Earlier, reports stated Apple's plans to retail iPhones and iPads in India. These stores shall be comparatively smaller as compared to a conventional Apple Reseller store stocking all Apple products, and a report in ToI backs this rumor stating that the stores shall be smaller around 300-600 sq. feet as compared to 2000+ sq. feet existing stores observed in metro/bigger cities.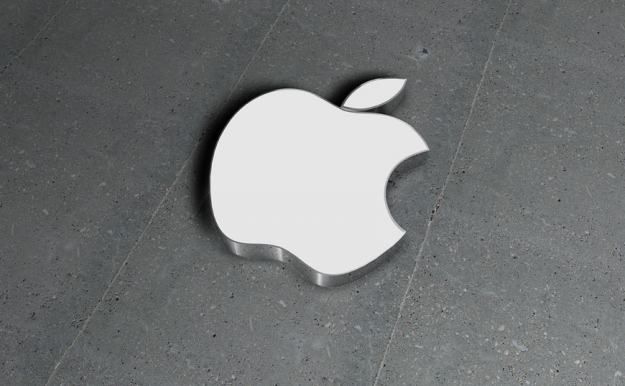 2014 has witnessed India being the fastest growing smartphone market in Asia, so it's no surprise as to why Apple is so keen to invest here. But India does not allow FDI in single-brand retail, and Apple won't be able to set up its own stores but will rather have to take the franchise route. The company's offering up to 9.5% in margin for every iPhone or iPad sold, of which 5% shall be handed over upfront and the remainder 4.5% shall be given out later. The company's even offering 6% on accessories, both from Apple and third parties. Reportedly, Apple has till September 2014 sold about a million iPhones in India, and plans to jump to 3 million by end-2014.
Samsung continues to be dominant on the Indian smartphone market, with Micromax, Karbonn, Lava and Motorola following closely. That implies that though Apple's having a decent run at the Indian market, it doesn't feature in the top 5, maybe because of its huge price tag that's beyond the range of an average smartphone consumer.